Mozilla has pushed out a new update for its Firefox Android mobile web browser that brings a new Reader Mode. The new Firefox for Android version 16 also brings better JavaScript responsiveness for faster page loads. The new update for the Firefox for Android has been pushed out to all Android devices already running the mobile web browser.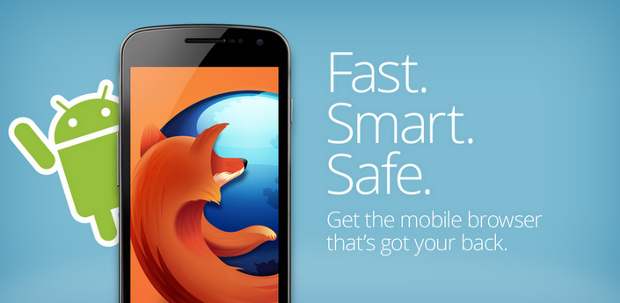 Incidentally, this update arrives in less than 24 hours after Opera pushed the new Opera Mobile 12.1 update.


The new Reader Mode strips off a typical web page from clutter and makes it like easy to read. The Reader Mode can be initiated by tapping on the Book icon on the Firefox Android browser. The Firefox Sync function will now allow sharing the tabs to desktop or mobile devices by using the Share function from the menu item.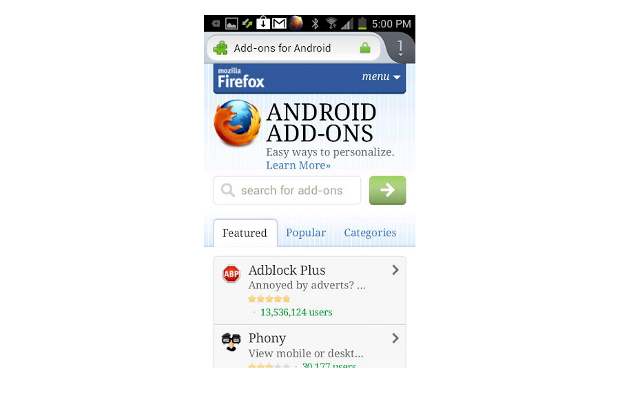 The JavaScript rendering engine has been tweaked to deliver better performance and faster page load times. The JavaScript programs release some memory that is no longer used and the garbage collector thereby works in small time periods and the space gets reclaimed and available for usage.
For the developers, the Firefox Android browser brings a new toolbar for quick access to tools and also new command line for quick access to the keyboard.
Get the latest Firefox for Android from Google Play store.