Nokia announced its first large screen smartphones – Lumia 1320 and Lumia 1520 – and its first tablet – the Lumia 2520 – at Nokia World 2013 last month. The company has now reportedly working on many new smartphones for next year.
As per Popular EVLeaks Twitter account shared codenames of five Nokia products on Windows Phone platform – Goldfinger, Moneypenny, Normandy, Phantom and Spinel.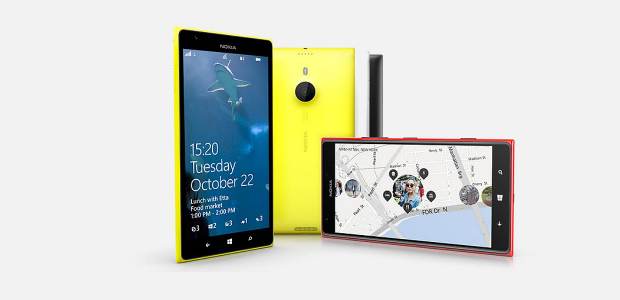 The upcoming Nokia smartphones carry codenamed related to the James Bond lineage. For instance, Goldfinger and Moneypenny are the obvious hints to the James Bond movies. Phantom is the name of the Rolls Royce car model and was owned in the movie by Goldfinger.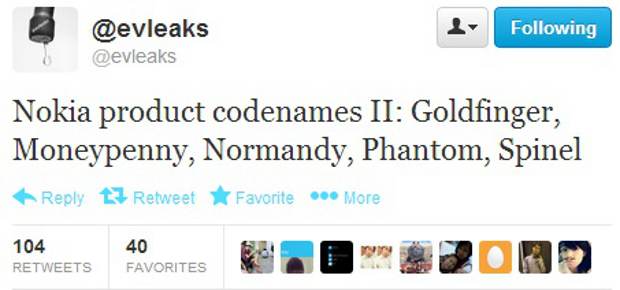 Ian Fleming, the author of James Bond novels, had gambled in Deauville, Normandy and had also used it as inspiration in his novel – Casino Royale. That justifies the Normandy codename for a Nokia device.
Finally, the Spinel is mostly unrelated to James Bond movie and refers to a class of minerals that crystallise in the cubic crystal system.
These five devices can be expected to be announced sometime early next year.