Gameloft had announced the launch of Wild Blood, a much awaited RPG (Role Playing Game) action game for iOS devices last month. Along with the launch there was a promise for the launch of the Wild Blood game for Android based devices soon. And today the game Wild Blood has finally been made available for Android devices too. The game carries a hefty Rs 363 price tag but to justify that the Wild Blood game utilizes the Unreal Engine for superior high quality graphics and imagery that is unparalleled.
The game is based on the story of King Arthur and his Knight Sir Lancelot. Wild Blood puts the payers in the shoes of Sir Lancelot. Fueled by Sir Lancelot's love for the King's wife, King Arthur who was deceived by his sister Morgana, the has opened Hell Gate allowing all forms of demons to enter the world.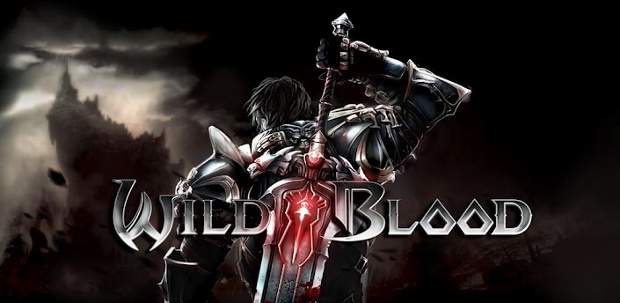 Meanwhile, Morgana has captured Guinevere and holds her hostage on the magical island of Avalon. Now playing as Sir Lancelot the brave knight players will have to fight the demons and rid the world of them while trying to rescue his love Guinevere.
The game offers 20 different daemons to kill along with tough to kill boss daemons. The players get to choose from a variety of weapons in a variety of battles ranging form both mêlée or hand to hand combat to ranged battles.
Players can have fun with up to 8 friends in the team death matches as well and can fight in teams of 4 along with Capture the Flag modes for additional fun. Users can also connect with Gameloft live friends and compare their scores on the leader board globally.
The game is available form the Google Play store and can be played on devices with OS version 2.3 and above. The game has a 698 MB file size so make sure you are connected to a high speed network like 3G or WiFi before purchasing.