Popular micro-blogging social network Twitter has given a facelift to its official Android and iOS apps. The official Twitter blog noted that the official apps on Android and iOS platforms have been tweaked with better app discovery and installation.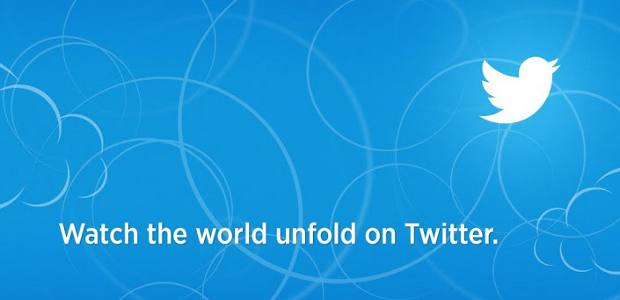 Twitter app for the Google Android platform has been spruced up with the new Holo user interface design in the fourth version of the app. User can now swipe between different tabs and enjoy a refreshed visual experience. In terms of structure, the app remains the same but has become more responsive. The search box gets the @username and #hashtag suggestions as the user starts typing in the box.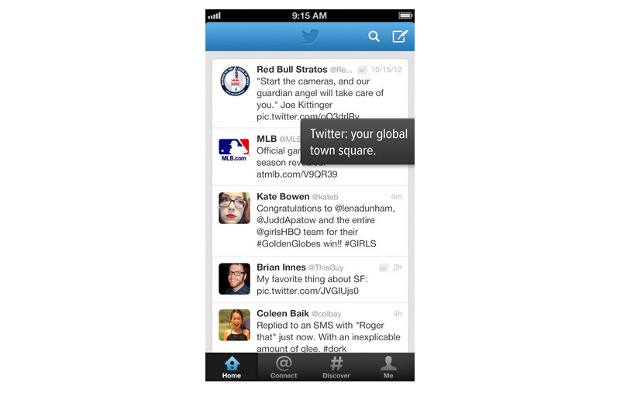 The Twitter app for iOS has been tweaked to launch faster and deliver quicker performance than earlier. The reply to self-conversation bug has been fixed and 'Retweeted by' in the Tweet detail is now tappable.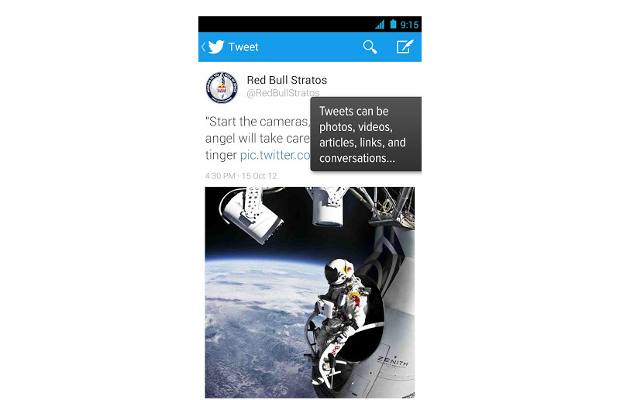 One of the most important implementations is that the app on Android and iOS platforms will offer better app discovery and users will be able to initiate the installation process directly from the interface itself.
Twitter app for Android makes the text really crisp to read and navigate. For iOS devices the app is available from the Apple App Store and for Android it is available from the Google Play Store.