Twitter has released its music application for the Apple iOS platform. With the new Twitter #music app, the social network has tapped its 200 million user base to help them search, discover and enjoy the best music. The Twitter #music app brings recommendations based on what other users are listening and recommend, which will help them discover new artists and check out the trending hit songs.
The new Twitter #music app arrives to promote and help discover the budding artists as well. The app consists of four main navigation panels – Popular, Emerging, Suggested and #NowPlaying. The Popular panel shows the list of the top trending tracks on Twitter and these songs are presented as interactive grid of tiles. Emerging pane shows the grid of tiles consisting of the upcoming songs getting popular. Suggested pane consists the recommendations compiled for the user based on his/her followers.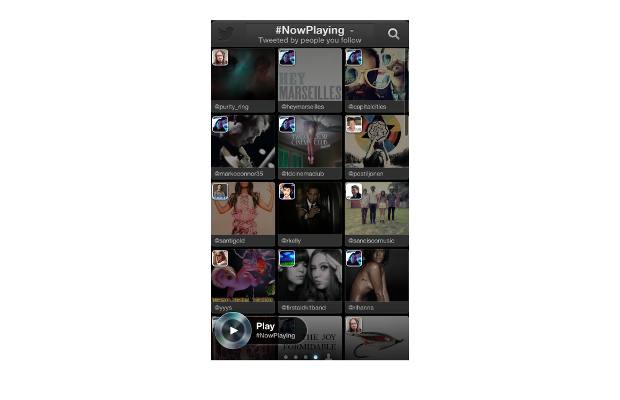 Finally the #NowPlaying is the hashtag search result that populates the songs being currently played by other users and one can also follow the artists.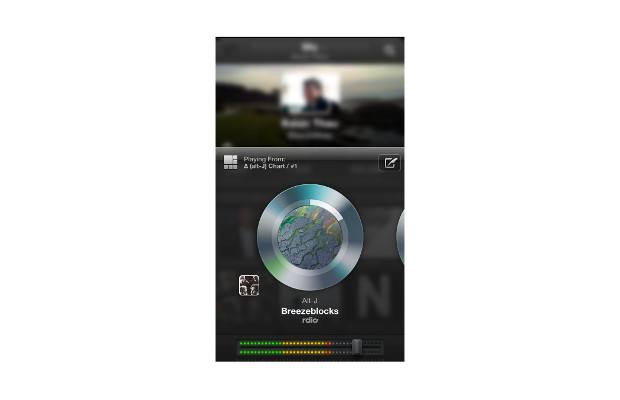 The dedicated playback buttons are placed with a shiny silver effect along with a Tweet button. While a song is being played back, the progress is shown in a CD graphic with artwork spinning. Twitter has also bundled a software equaliser options inside the app.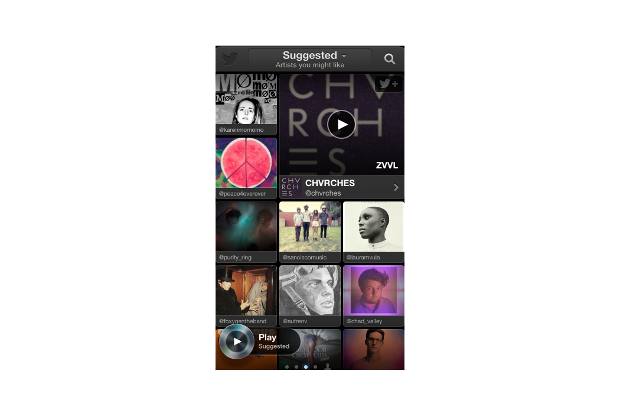 Twitter #music app is currently limited only in the USA region for obvious licensing reasons. The company has shared no details on whether Twitter #music app for Android is in works. However, we are hopeful that indeed there will be an Android app.
Meanwhile, one can always try out the Twitter #music app for the iPhone, iPad and iPod touch devices downloadable from the Apple App store.