The news that Twitter will begin censoring tweets now has raised some concerns as it has been a popular medium of communication when users couldn't get access to other, usual modes of communication. All Twitter messages may not be allowed in future due to the new censorship guidelines.
The news of the move has arrived at a time when Twitter's management intends to expand the service and the new tools will be allowed by those governments that want to keep a tab on the goings on in Twitterverse. The reaction to Twitter's announcement on Twitter was unexpectedly negative, and the #TwitterCensored hashtag took off right away. Twitter users are also using another rhashtag #TwitterBlackout to give it back to the website.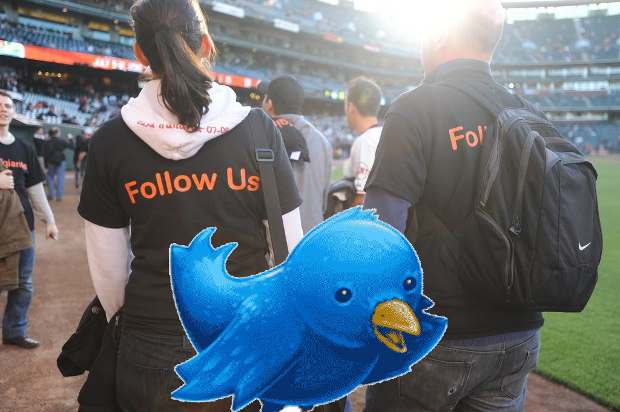 The news has also evoked sharp responses due to the significant use of Twitter and other social networking websites during public protests that took place in Egypt, London and other places.
Twitter says in a blog post, "As we continue to grow internationally, we will enter countries that have different ideas about the contours of freedom of expression. Some differ so much from our ideas that we will not be able to exist there. Others are similar, but for historical or cultural reasons, restrict certain types of content, such as France or Germany, which ban pro-Nazi content." Twitter will post the tweets' removal requests on the Chilling Effects website where users will be able to know which tweets were removed and why.
Twitter has counter acted by making the process transparent. At the same time, if it is legally bound, it won't be able to tell users why certain tweets were removed from the website. Twitter will also censor tweets on a selective basis, for example only in those countries where comments are likely to be found offending.
The internet is currently a fluid place and the future is not clear, but users do have the option to choose the worldwide setting to make their tweets available everywhere.