Global phone directory app, TrueCaller had recently launched its premium services for Android users and will be releasing the same for iPhone in coming days.
TrueCaller app is available on Android, iOS, Windows Phone, BlackBerry and Symbian platforms. The update it had launched some days back on its Android app will enable users to subscribe to premium services for a monthly subscription fee of Rs 55 or Rs 318 for six months.
Under premium services, users can see who is viewing their personal profile along with time and date. Also if one subscribe to premium service, ads will not be displayed in the app. Truecaller will give premium subscribers 30 contact requests at the start of every month. With these requests users can contact other Truecaller users by looking for their name in the directory. Truecaller will send a text message to them requesting for permission to allow the user to see their contact details.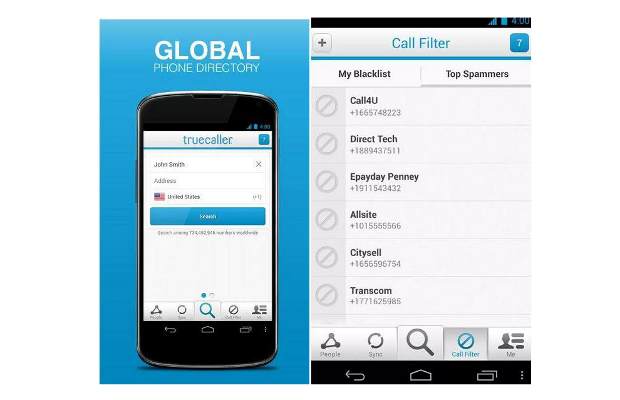 Truecaller spokesperson said to The Mobile Indian, "Along with the premium version free version will also be available to the users."
He added, "We are not charging for anything that was free before. This is how the product is evolving. If we want to continue to develop, we have the ads to support our development and to keep Truecaller's basic features free."
In June this year, TrueCaller announced that its user base has touched the 20-million mark, representing growth of 100 per cent in a period of five months.
As far as India is concerned Truecaller has more than 10 million users which include celebrities like Chetan Bhagat, Nikhil Chinapa and Kalki Koelchin.
Currently, there is no real competitors in the market which can challenge the dominance of Truecaller in the global phone directory space which is sort of community that is built on user generated content. Social networking sites like Google, Facebook, Twitter and LinkedIn are also players in this space but they are useful only when the contacts are in your network.