Bharti Airtel, which had last week announced a steep hike in its data charges for Voice Over Internet Protocol services (VoIP) by up to 10 times, has now temporarily withhold the hike pending a consultation paper on VoIP services which is to be released by the Telecom Regulatory Authority of India (TRAI).
"In view of the news reports that a consultation paper will be issued shortly by TRAI on issues relating to services offered by OTT (over the top content) players including VOIP, we have decided not to implement our proposed launch of VoIP packs," said Airtel in a statement issued today.
"We have no doubt that as a result of the consultation process a balanced outcome would emerge that would not only protect the interests of all stakeholders and viability of this important sector but would also encourage much needed investments in spectrum and roll out of data networks to fulfil the objective of digital India," the statement further added.
In another development Rahul Khullar, chairman TRAI, had told media last week that, "Airtel's decision to charge more for VoIP services was not in accordance with net neutrality, it was not illegal."
Net neutrality is the principle that means all Internet service providers should allow access to all content without favouring any particular service or website.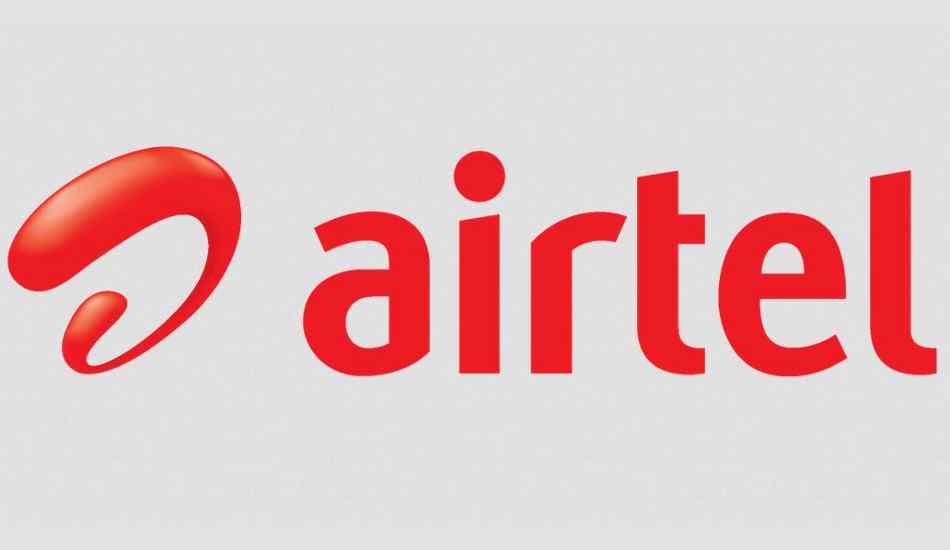 On Thursday last Airtel's plans to hike data charges for VoIP services like Viber and Line was revealed. As per the announcement, Airtel was mulling to charge separately for VoIP services which are being used for voice messages, video calls and even voice calls over internet. Airtel, is the number one telecom operator in India in terms of subscribers, has set 4p /10KB for 3G service and 10p / 10KB for 2G service for VoIP services. Note that normal charges of Airtel is 0.25 paisa per 10 KB for 3G and about 1 paisa for 10 KB of 2G data.
The move immediately criticised by VoIP players like Viber and Line and the Ministry of Telecom was quick to respond saying that it will review the hike by Airtel. When contacted by The Mobile Indian, MTS was the only telecom operator in India to openly promise not to hike data tariffs for VoIP services. Other operators are in the wait and watch mood so far, neither they have outrightly rejected an Airtel like hike nor they said they are considering such a hike.
Click here to read MTS's response.
It seems that all other players are waiting for TRAI's consultation paper after which they will reveal their cards on VoIP services.
Currentlty VoIP or OTT players are offering messages, voice calls and video calls via data network. Telecom operators argue that these OTT players neither own spectrum nor they have abide to the strict security norms which they have to follow. Also, the telecos argue that while they have to spend crores in settting up vast network infrastructure all over the country, OTT players use the same without having to spend a penny.
OTT players on the other hand argue that due to their services, telecos manage to increase their data uptake and hence generate more revenue.
A day after Airtel had hiked data charges for voice over internet protocol (VoIP) services, even the Ministry of Communication and Technology, Government of India, has assured to look into the matter. "We will look into it. Government will come back with a structured response," Telecom Minister Ravi Shankar Prasad was quoted as saying.