2016 was probably one of the most experimental year in terms of smartphone innovation. We saw a bunch of new concept smartphones whereas the flagships continued to built-up on their predecessors. Barring the Note 7 fiasco, last year was pretty solid in terms of value for money as well. However, leaving the past behind, let's look forward and list down all the new little bits and pieces of innovation we are likely to see in smartphones this year. In other words, let's jot down all the top upcoming smartphones of 2017 which have already been in the news.
Samsung Galaxy S8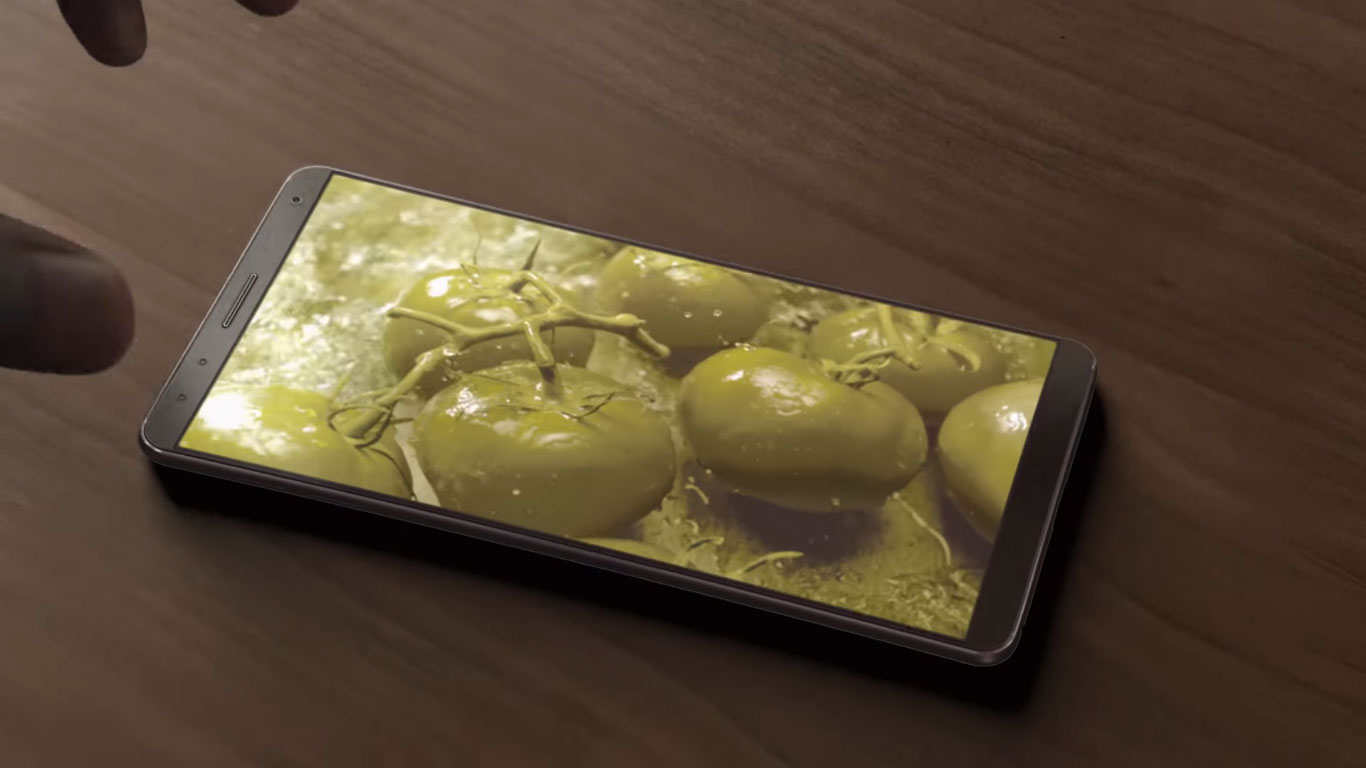 Probably the most rumoured smartphone of 2017 right now, the first up on our list is the new Samsung Galaxy S8. However, the company is also expected to launch a Plus variant this time around. Quickly briefing down all the specifications we know so far, the Samsung Galaxy S8 is expected to come in two variants, a 5.8-inch and a 6.2-inch variant both of which will sport a QHD Super AMOLED display coming in with an aspect ratio of 18:5:9. On the inside, the South Korean giant is expected to pack in either a Qualcomm Snapdragon 835 SoC or it's own home-grown Exynos chip. Interestingly, the device is expected to come with 4GB of RAM and 64GB of expandable storage. For the optics, both the variants will come with a 12-megapixel rear facing camera with f/1.7 aperture and 8-megapixel front-facing camera. The camera is said to come with a bunch of new features including the recently rumoured visual search capability. For the battery, the 5.8-inch variant is likely to come with 3000 mAh battery while the 6.2-inch variant will house a 3500 mAh battery. Contrary to previous rumours, the Galaxy S8 will come with a 3.5mm headphone jack. Samsung will not launch the S8 at this year's MWC this month. Moreover, the official unveiling is expected to take place on March 29 with the release scheduled for sometime in April. The 5.8-inch variant is expected to sell for Euro 799 (approx. Rs 58,000) while the 6.2-inch variant will sell for Euro 899 (approx. Rs 65,000).
LG G6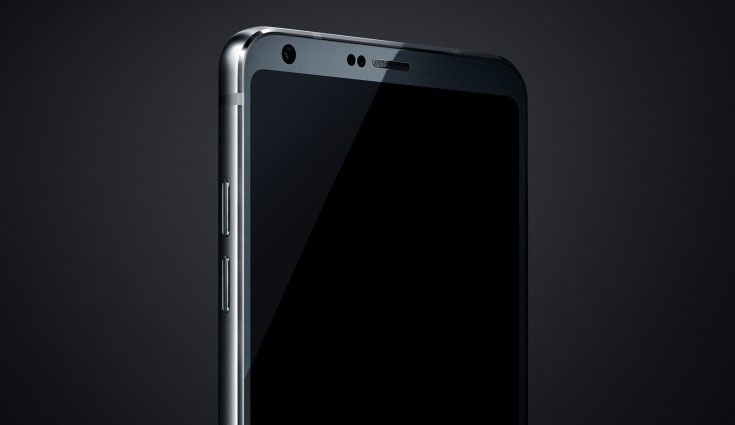 The next up in the list is going to be showcased at the at the upcoming MWC (Mobile World Congress) which is unlike what LG has been doing in previous years. Probably to capture more sales, LG will launch its LG G6 flagship much before Samsung plays its trump card. The upcoming LG G6 is expected to come with a 5.7-inch QHD+ display with a pixel density of 564 ppi and an aspect ration of 18:9. The screen is said to be bezel-less and the device will fit the screen as big as 5.7-inches inside an almost same shell as the LG G5 in terms of the dimensions. LG G5, if you don't know, came with a 5.3-inch display. The new flagship from LG is also touted to come equipped with Google Assistant, which is exclusively available for Google Pixel and Pixel XL currently. As far as other specs are concerned, the smartphone is likely to sport 3.5mm headphone jack and might use USB Type-C for charging and data syncing. LG is also likely to keep the Hi-Fi Quad DAC for high-quality audio output via headsets, however, we might bid adieu to the modular design as LG is planning to bring water resistant certification to the device as well. Surprisingly, LG is likely to skip Qualcomm's Snapdragon 835 SoC which will be this year's flagship chipset. Further, we don't really have much information about other specifications as of now, but we expect more of it in coming weeks as we head closer to the MWC 2017.
iPhone 8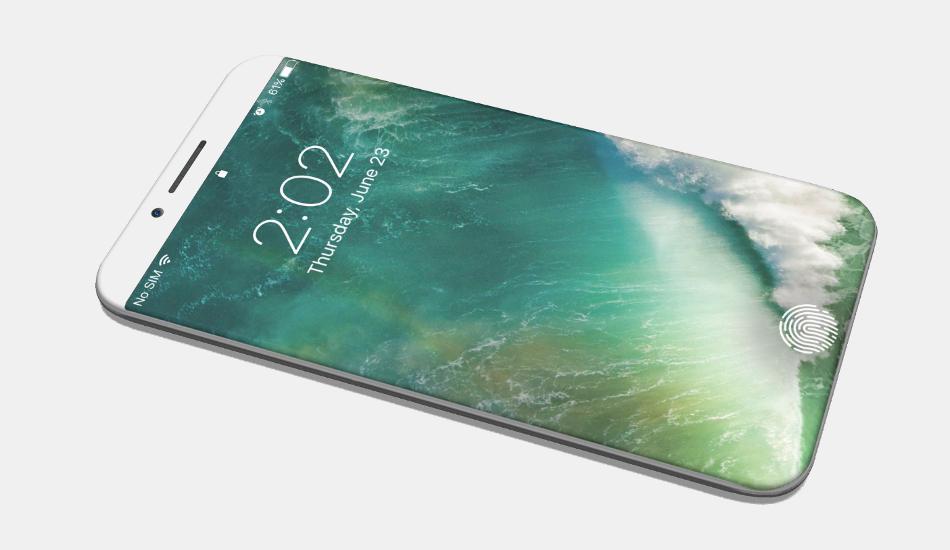 Top smartphones of a particular year cannot skip the one which is expected to come from Apple, especially when the Cupertino-based company this year will be celebrating 10 years of iPhone. This year, Apple is expected to unveil three iPhones – a 4.7-inch variant and a 5.5-inch variant sporting LCD panels as before and a 5.8-inch variant boasting a curved OLED panel. We don't really know about the RAM and battery specifications yet but that has never got people's attention given iOS's degree of compatibility with the hardware Apple puts in the iPhones. Moreover, Apple is expected to ditch the traditional Home Button and implement a fingerprint scanner underneath the display. Apple is also working on 3D photography which might debut in the next iPhone. Further, we might see a Dual SIM iPhone this year, if rumours are to be believed. While all this might sound interesting, it is still too early to dig into the expected specifications about the new upcoming iPhone 8.
Xiaomi Mi 6
Xiaomi has also entered the flagship game and honestly, has acquitted itself well too. Although the company will skip this year's MWC event, the upcoming Mi 6 will debut sometime post MWC. The upcoming flagship from Xiaomi will feature a similar design language as Mi Note 2 boasting a curved display on both sides. For the specifications, Xiaomi Mi 6 will arrive in three different variants with different chipsets. The first variant will be equipped with Helio X30 SoC and will carry a price tag of about 1,999 Yuan (approx. Rs 19,757). The second variant will run on the latest Qualcomm Snapdragon 835 chipset, which was recently showcased at CES 2017, and is expected to be priced at 2,499 Yuan (approx. Rs 24,718). The third variant will also come with the same Qualcomm's chipset but will have a dual-edge curved display similar to Samsung Galaxy S7 Edge and will be priced at 2,999 Yuan (approx. Rs 29,667). The Snapdragon 835 variant of the Mi 6 is further rumoured to come in two variants – a 6GB RAM with 256GB internal storage variant, and 4GB RAM with 128GB internal storage variant. Both the variants are said to feature OLED panels with 2K resolution. The other variant of Mi 6 which is said to use the MediaTek Helio X30 processor is rumoured to come only in one option which includes 4GB RAM and 64GB internal storage. Mi 6 might feature an ultrasonic fingerprint scanner as well, just like the Mi 5S, will run on Android 7.0 Nougat out-of-the-box and will boast a 12MP Sony sensor at its rear.
Huawei P10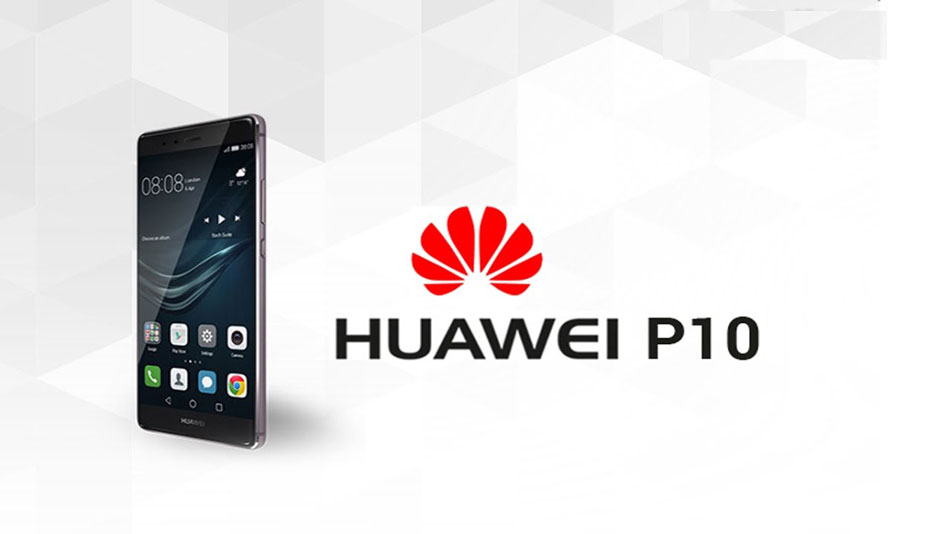 Another manufacturer who is expected to unveil its this year's flagship at the MWC 2016 is Huawei. The Chinese handset manufacturer is expected to launch two flagships at the event, Huawei P10 and Huawei P10 Plus.
Both the P10 and P10 will boast the by now almost proprietary dual-camera setup at the back with LEICA branding. For the specifications, the P10 is rumoured to feature a 5.2-inch Quad-HD display with a resolution of 2560 x 1440 pixels. On the inside, the device is rumoured to pack a HiSilicon Kirin 960 chipset, similar to what we saw on the Mate 9, along with 4GB RAM with 64GB of internal storage and 6GB RAM with 128GB of internal storage. The device will come with Android 7.0 Nougat while the internal storage in both the variants will be expandable. Powering the device will be a 3100 mAh battery inside. Moreover, the P10 Plus will be a lot similar to the regular P10 except a slightly larger display (as mentioned above), a bigger battery at 3650 mAh capacity and two RAM and internal storage variants namely a 6GB RAM + 128GB internal storage variant and 8GB RAM + 256GB internal storage variant. Interestingly, the P10 Plus might feature an Iris Scanner, two fingerprint scanners and a ring-shaped LED flash at the back.
Apart from the above-mentioned smartphones, we also expect Google to release the successor to the Pixel and Pixel XL. The search engine giant is also reportedly working on a cheaper variant for this year.
Other than this, Nokia's much-awaited comeback has already kickstarted with the launch of Nokia 6, last month while the company is yet to drop the curtains from its flagship. Although the exact name of the device is not unveiled yet, we presume it to be Nokia P1. Further, the company has also confirmed that they are working on a Snapdragon 835 running device, however, we are not really sure if the flagship device will be unveiled at the MWC 2017. Nevertheless, Nokia surely is touted to have something for us at this year's Mobile World Congress.