Google has reportedly joined hands with HTC for making two Nexus smartphones this year. Last year, LG and Huawei made the Nexus 5X and Nexus 6P smartphones respectively.
Interestingly, rumours claimed that this year's Nexus phones will have 5 inch and 5.5 inch displays as compared to 5.2 inch and 5.7 inch displays of Nexus 5X and Nexus 6P respectively.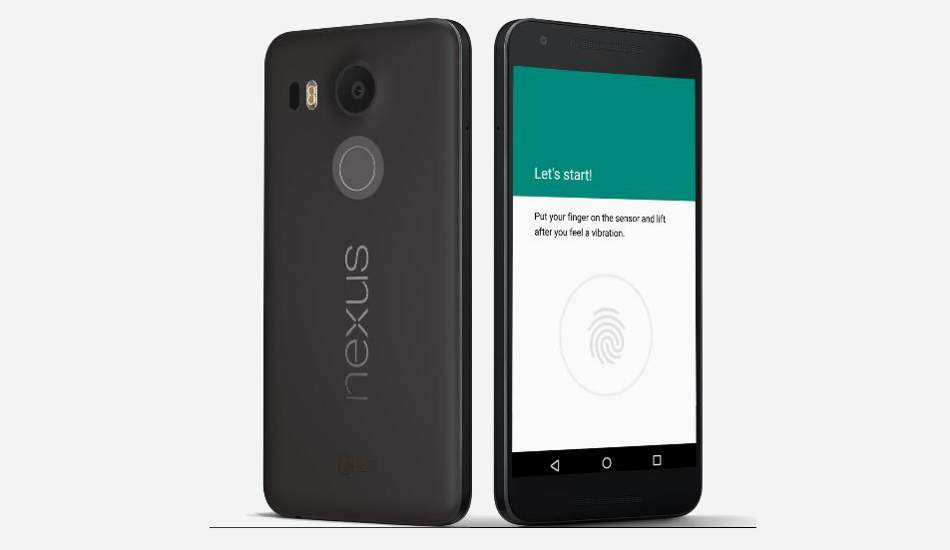 Note that HTC made the first ever Nexus smartphone, the Nexus One, for Google back in year 2010. Later in 2014, HTC made the Nexus 9, a 9 inch screen bearing tablet, for Google.
Google usually announces its Nexus lineup in September. So it is still a long time to go and all these preliminary reports must be taken as a grain of salt.