Checking the technical specification and price of any mobile phone will be a child's play as The Mobile Indian (TMI), which provides comprehensive news, features and reviews of tablets, phones and mobile applications, has released an Android application of its popular Handset Guide.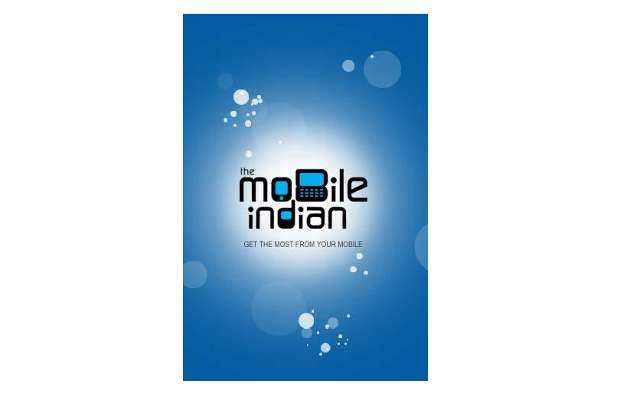 Using the The Mobile Indian Handset Guide Android application, you can get instant information on mobile phones and tablets, which will help you greatly if you are hunting for a mobile phone in the market.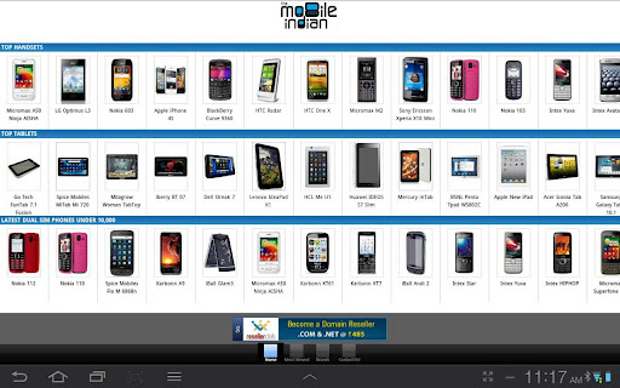 The app loads very fast and has intuitive navigation that will help you to quickly glance over the specification sheet and price of any mobile phone available in India.


Along with that the TMI application also provides information about the most popular and the most talked about handset in the market so as to allow users to know what the market trends are. Users can access the application from here from Android Market.