Year 2012 seems to be the year for luxury smartphones. Days after the launch of Grand Touch Aston Martin Luxury mobile phone, world renowned luxury watch and mobile phone brand Tag Heuer has announced the launch of its ultra luxury smartphone.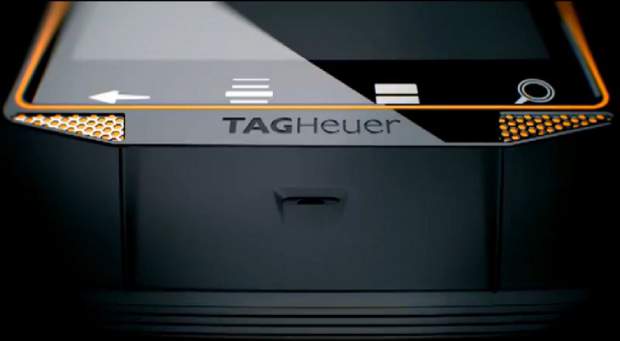 The new Tag Heuer Racer smartphone is based on Android and is inspired from technology used in the making of super cars and carries.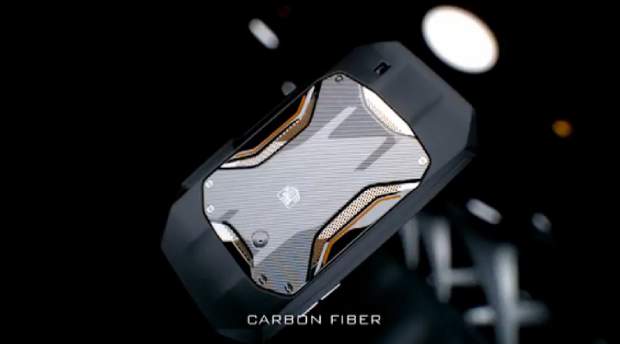 The Tag Heuer Racer smartphone is an Android Gingerbread powered device featuring a unique 3D interface that the company has developed for its customers. The body of the smartphone has been crafted using materials like carbon fiber that make this smartphone ultra-lightweight and super sturdy at the same time.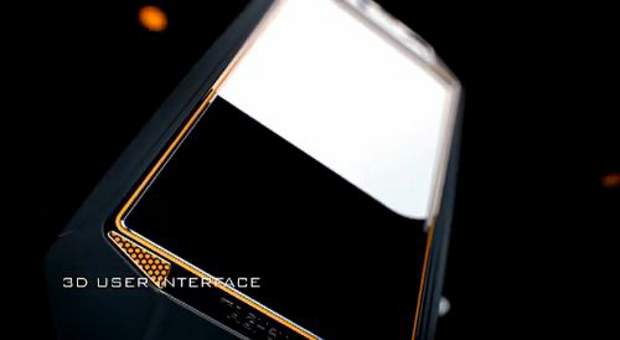 Although the actual hardware specification has not been revealed by the company but it is expected to be on the higher side only considering the price of this device that starts from $3700 or Rs 1,84,500.
###PAGE###
According to Tag Heuer, the device will feature a fast processor along with the latest Android operating system. If going by that we can expect the device to feature Android Ice Cream Sandwich also sometime in future.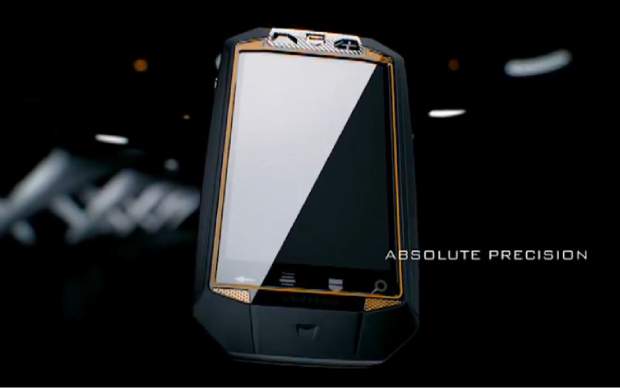 The device will be available in the global markets following July this year for a price range starting with Rs 1,84,500 onwards.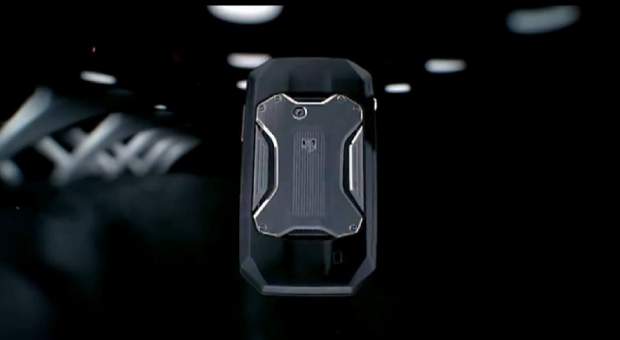 The device will be available through Tag Heuer authorized retailers across the globe.