Nuance Communications, the providers of popular Dragon Dictation speech recognition application, has announced the launch of the next generation Swype Beta keypad for Android devices. The next generation Swype keypad for Android comes with next word prediction and the all new support for voice input.
But that's not all that the new application brings along. The Swype beta now comes with integrated support for "Hinglish" (Hindi+English) for Indian users as well. Hinglish, as we call it, is the use of English alphabets to describe Hindi words used in daily lives by millions of Indians.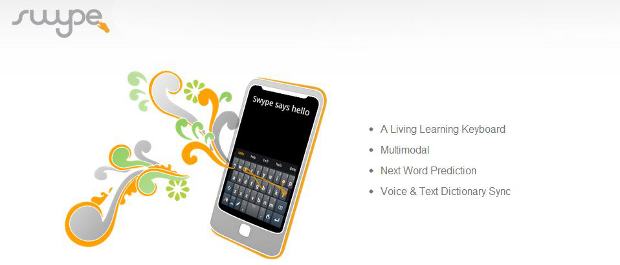 "People use their keyboards every day in every way – so input needs to be fast and simple and with the growing popularity of Hinglish as the medium of communication in India, we are proud to introduce Swype with Hinglish support," said Sunny Rao, managing director, India and South-East Asia, Nuance Communications.
The new version of Swype contains unique adaptive capabilities that enable it to understand user's preferences and typing patterns over time. This allows the application to become smarter and more personalised every time it is being used. It learns from the users every time they type or swipe their fingers to create words and offers them the next time they use the keypad by offering not just word suggestion but whole sentence suggestions as well.
Swype users can switch between different modes of input as per need and requirement thereby getting the maximum level of personalisation for devices. One can choose to swipe or speak or even use the old tap-tap way of input for their devices.