Use of mobile phones in India will soon become much safer than before as the government has now made it mandatory for manufacturers to show radiation level on the devices.
According to ministry of communication and information technology, all mobile phones which will be sold after September 1 this year will now have a tag showing SAR (Specific Absorption Rate) information on them.
This new ruling is applicable for both international as well as Indian origin based handset manufacturers selling products in India.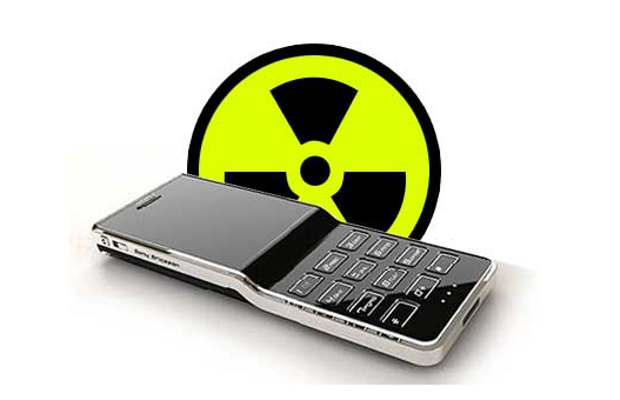 The Department of Telecommunications has fixed SAR (Specific Absorption Rate) level for mobile handsets at 1.6 Watt/Kg, averaged over a mass of 1 gram of human tissue. Internationally this norm is being followed by various nations.
On 25th January, all the indigenous manufacturers have been instructed by the Indian government to make necessary changes in the design, software and packaging in compliance with the instructions.
To regulate indigenous as well as imported mobile phones, Bureau of Indian Standard (BIS) has been requested to frame standards for all mobile phones under the BIS Act 1986.
In recent time, researches have suggested that radiation from mobile phones can cause cancer though none of them validated it. Doubts still remain on the exact effect of mobile phone radiation on humans. Hence, this stricture from government can be seen as more of a precautionary step.