Spice Mobile has silently launched another low cost Android smartphone, named as the Spice Mi 320. The phone is available from Saholic.com for Rs 4,899.
The phone is based on Android 2.3, and runs on a 650 MHz processor and has 256 MB RAM. The phone also has a 3.2 inch capacitive touch screen, 2 megapixel camera, and a 1200 mAH battery.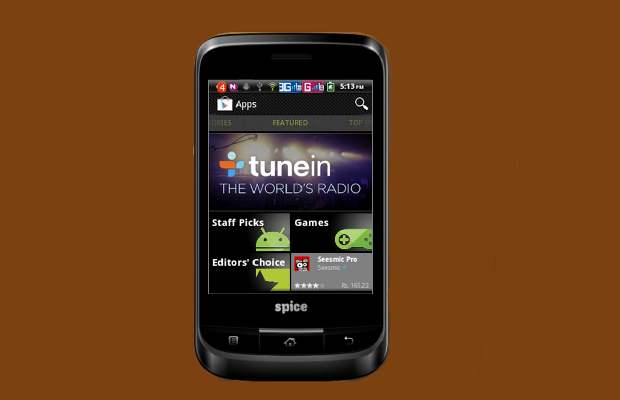 Other common features like 3G, WiFi, GPS, Bluetooth are all there in the smartphone except for proximity sensor and a front facing camera. Spice is also giving free Netquin antivirus with this phone to protect the phone against virus, theft etc.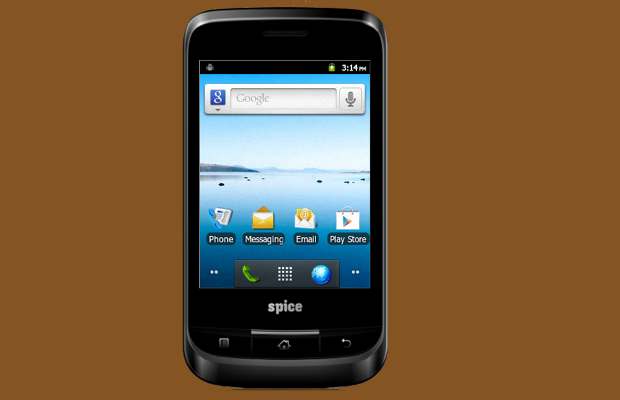 However, the phone looks like it is a dated product and does not have the features that the current crops like the Micromax Ninja 3.5, which offers 3.5 inch screen and 1 Ghz processor and is priced at Rs 4,900 offer.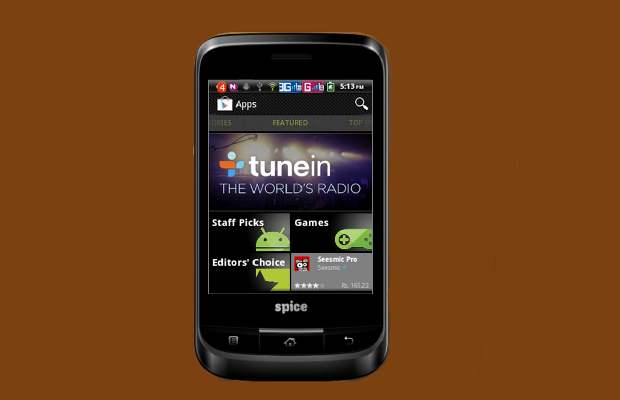 Given that Micromax has priced its latest Android phones starting at Rs 3,800 with its Smarty A25, though the Spice Mi 320 is better than the Smarty, it certainly is not even close to Ninja 3.5 which is priced at the same level.