A miniature version of Sony Xperia Z1 smartphone, called as Xperia Z1F, has been spotted by news websites. As per reports, the Sony Xperia Z1F has a 4.3 inch HD display against the 5 inch Full HD display of the Xperia Z1. As obvious, the smartphone weighs 140 grams, 30 grams lighter than Xperia Z1.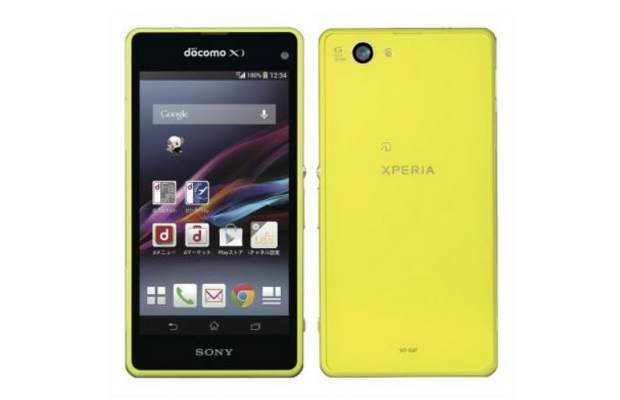 However, Sony has not compromised on the performance part as it has armed the Xperia Z1F with the 2.2 GHz Snapdragon 800 quad core processor, 2 GB RAM, 16 GB internal memory, and Android Jelly Bean – the same configuration is found in the Sony Xperia Z1 as well.
The new Sony Xperia Z1F, which appropriately termed as Xperia Z1 Mini, comes with a 20.1 megapixel G Lens camera and a 2300 mAh battery. It will be available in four colours: lime, black, white, and pink. Considering the price, we do not think it to be priced around Rs 30,000 as currently Xperia Z1 is available in India for around Rs 40,000. However, as per reports, the model is meant for Japan market only.
Image source: ASCII