Almost a week after Sony announced its top of the line Xperia Z1 smartphone, a Japanese blog – RBMen – has posted images of a new Sony handset called Xperia Z1 Mini.
The Sony Xperia Z1 Mini, as the name suggests, is believed to be the miniature version of the 5 inch screen bearing Xperia Z1 and is said to come with a 4.3-inch HD display. The Xperia Z1 Mini is expected to have a quad-core Qualcomm Snapdragon 800 mobile chipset and 2 GB RAM. Like the Xperia Z1, it too would have a 20.7 pixel camera with Sony G Lens.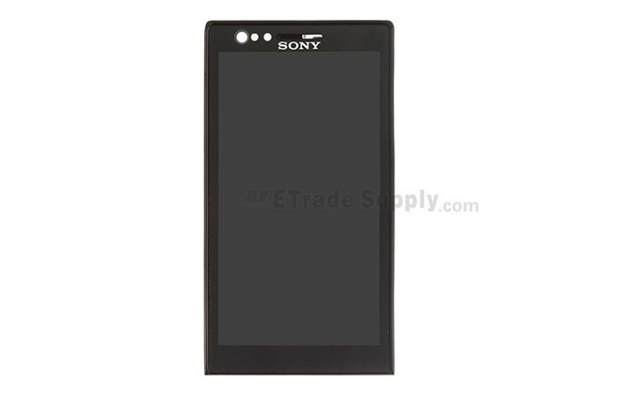 Besides, the Sony Xperia Z1 Mini would have 16 GB on-board storage and a 2400 mAh battery. There are no details on the Android 4.x Jelly Bean version running on the Xperia Z1 Mini smartphone. These specifications are not final and we might see some changes when the final version is launched.
Off late, there has been a trend of launching mini versions of flagship models. Samsung earlier launched the Galaxy S4 Mini while HTC announced the One Mini.
Image credit:rbmen.blogspot.nl