Sony and HTC are both giants in the Android smartphone space. So this time we have brought two handsets of these companies which are priced very close and have similar configuration. The smartphones in consideration are HTC Desire C and Sony Xperia Tipo.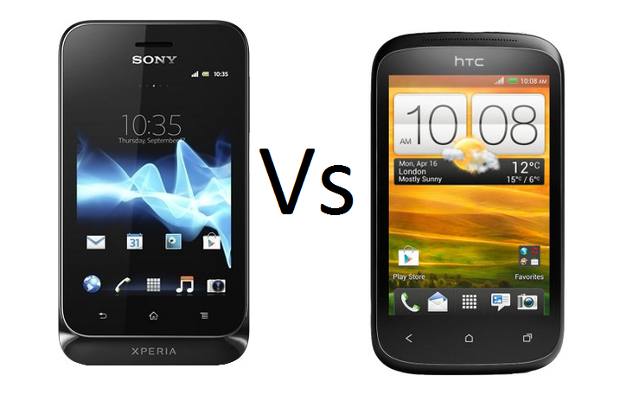 While the HTC Desire C made its debut in the Indian market just a few months back, Sony Xperia Tipo is a new entrant. The Desire C is currently available for around Rs 11,500 and above while the Xperia Tipo would cost around Rs 9,500. The HTC handset has been hailed by many for its smooth performance and music capability. On the other hand the Xperia Tipo has just been released and is yet to be accessed thoroughly.
Yes, the Rs 2,000 gap seems to tilt the odds in Xperia Tipo's favour but wait, HTC Desire C is too big a name to be discarded before making a head on comparison. Read on to know how these handsets stand in the market.
###PAGE###
Look and build
Both handsets have iconic designs and their own followers. However, for a person who has never used a phone of the Sony Xperia NXT series, it would be hard to imagine the user friendly build of the Sony Xperia Tipo. The Tipo comes with a waterfall frontal design, with sharp curves at the bottom. Though it does not have a transparent strip like NXT series phones, its compact body makes it very easy to operate with one hand itself.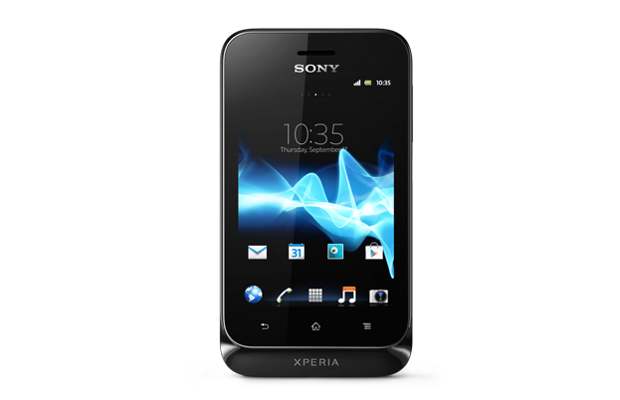 The HTC Desire C does not have a unique design but its rubberised back panel makes it easier to hold and operate. The Desire C is a bit bigger than the Xperia Tipo but it is lighter. While Desire C weighs 98 grams and has a 3.5 inch display, Tipo weighs 99 grams and has a smaller 3.2 inch display.
###PAGE###
Specification and performance
Both phones come with Android ICS pre-installed. Xperia Tipo has a Qualcomm Snapdragon S1 processor clocked at 800 MHz. Desire C also has a Qualcomm Snapdragon S1 processor, but it is clocked at 600 MHz. On paper, though, it looks like Tipo has an upper edge but one must remember that the Desire C's processor is underclocked to 600 MHz and hence it should not be regarded as inferior.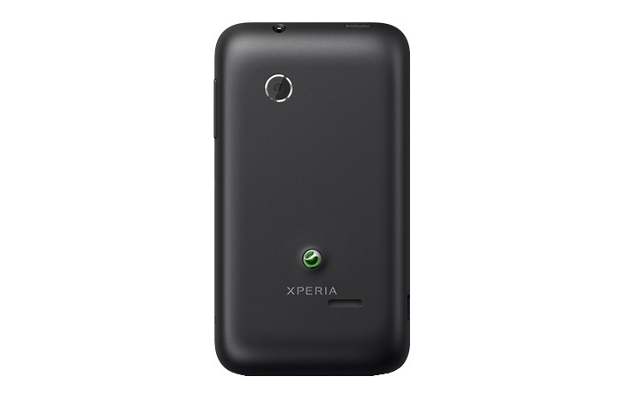 In short, both handsets would perform equally well.
###PAGE###
Camera
HTC Desire C definitely has an edge over Tipo in this section. The HTC Desire C has a 5 megapixel camera while the Tipo has a mere 3.15 megapixel camera. However, do not jump to any conclusions yet as the picture quality does not depend only on the megapixel count of the camera; instead the nature of the sensor also matters a lot.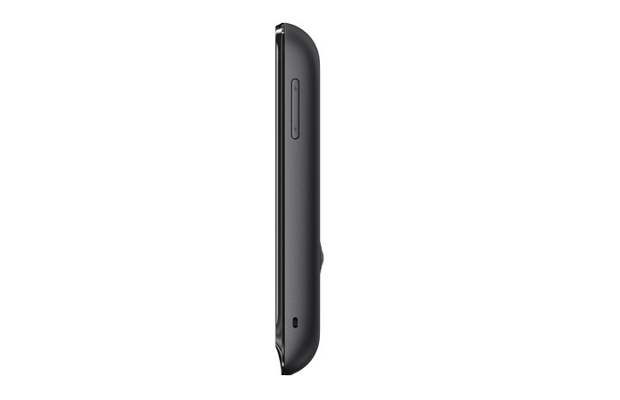 Moreover, neither of the devices comes with LED flash. So for now the HTC Desire C wins, at least on paper.
###PAGE###
Battery
Xperia Tipo comes with a 1500 mAh Li-ion battery that, according to Sony, gives five hours of talktime on 2G and four hours on 3G networks. The HTC Desire C has, on the other hand, a 1230 mAh Li-ion battery. HTC has not officially divulged the exact talktime that this battery gives.
But looking at the paper, Tipo seems to be the last man standing.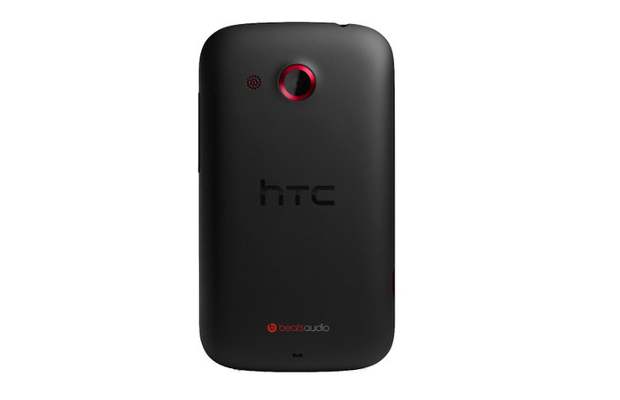 Memory
Both smartphones come with 32 GB of expandable storage but the HTC Desire C has a little more internal storage of 4 GB while the Tipo has only 2.9 GB of internal memory of which only 2.5 GB of memory is accessible.
Both handsets have 512 MB of RAM as well.
###PAGE###
The Winner?
The HTC Desire C has advantages over the Xperia Tipo, like a bigger display, more internal memory, better camera and Beats Audio technology which has been hailed for its superior quality. The Sense 4.0 user interface in Desire C also makes it very user friendly and to some extent it rates higher than the Timescape user interface of Sony.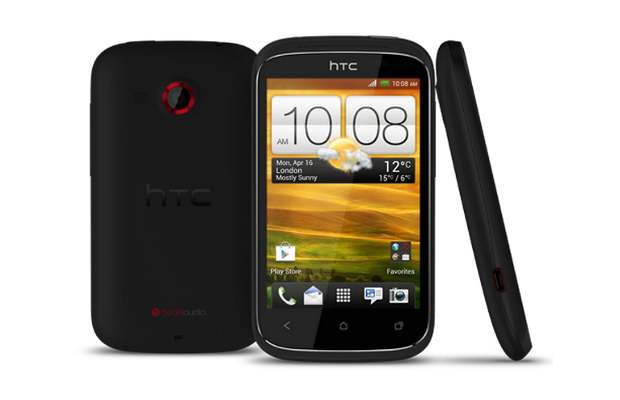 The Timescape UI, though, would be liked by those who are fond of messaging services as it shows communications in the form of a stack of cards from various sources like Facebook, Twitter, SMS services etc. This makes it very easy for users to check messages from a particular thread.
However, Xperia Tipo has its own advantages like an 800 MHz processor, bigger battery and of course low price. On top of that the Xperia Tipo is a relatively newer handset than the Desire C, which is a couple of months old.