Sony has recently launched its new dual SIM Android handset, called the Xperia Tipo Dual, in India. The phone is now available in stores for Rs 10,290. The phone has exciting features like Android ICS operating system, dual SIM option and 800 MHz processor.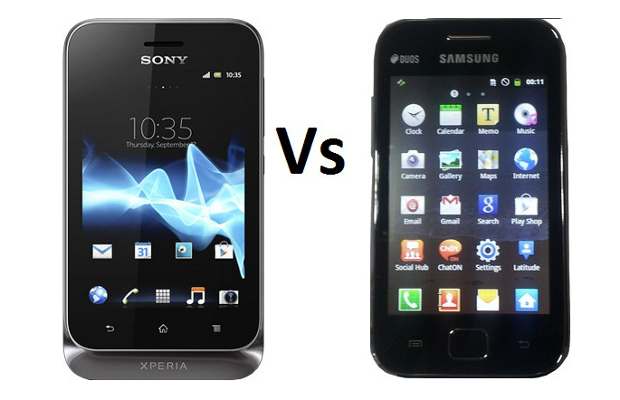 For some more bucks, for Rs 11,900, you would also get the popular Samsung Galaxy Ace Duos which too is a dual SIM phone and has Android 2.3, 5 megapixel rear camera and 832 MHz processor. Though this Samsung handset is a bit costly than the Sony phone but the margin is not that much, hence it is interesting battle between the two.
Interestingly, in the Rs 10,000-Rs 15,000 range, there are almost no dual SIM handsets to challenge these two. Yes, Micromax's Superfone Pixel at Rs 12,900 is there, but people would most likely to consider the Sony Xperia Tipo Dual and the Galaxy Ace Duos before turning their heads to the Micromax handset. So, let's find out which among the two, Tipo Dual or Ace Duos, is a better choice at this price range.
###PAGE###
Look and feel:
The Sony Xperia Tipo Dual is a fresh looking handset with an innovative design. With its sharp curves and thin bottom, it is a real looker. The 3.2 inch display has been fitted so well on a metal finish strip that it bounds to get some eye balls.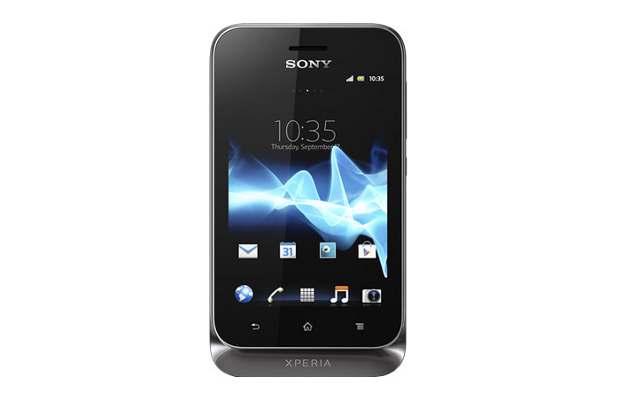 On the other hand, the Samsung Galaxy Ace Duos has a very average design and looks quite stale. Though, it has though a bigger, but very negligible, 3.5 inch display as compared to Sony's Tipo. Moreover, it weighs about 125 grams while the Tipo Dual weighs 99 grams.
###PAGE###
Operating System:
The Sony Xperia Tipo Dual comes with Android 4.0.3 aka Ice Cream Sandwich operating system which is known for its user friendly nature. On the other hand, the Samsung Galaxy Ace Duos comes with the stable Android 2.3 Gingerbread operating system.
But newer is not always the better stuff. For example, ICS brings lot new features to the Android handsets but also has its downsides. For instance, RAM consumers more RAM than the older version of Android operating systems and hence puts a lot of pressure on the smartphone's memory.
This is why some time back Sony itself had cancelled the ICS upgrade for some of its older Xperia devices which are otherwise technically eligible for the upgrade. Sony had in a clarification said that with ICS, older Xperia devices would not function as expected due to lesser memory space for other apps.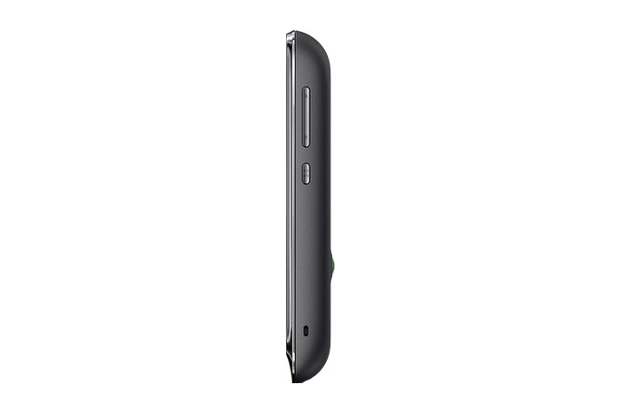 "Gingerbread software is very stable and has great performance, so it's not a bad idea to stay on this release. Ice Cream Sandwich is more intensive, for example in terms of resource usage. As smartphones become more capable, our own applications, as well as the Google Mobile Services (GMS) applications, are becoming more advanced, which means that they require more CPU power, run more network activities and use more RAM," Sony further explains on itsblog.
However, the Xperia Tipo Dual is a newly released device and has got the ICS in built so it is most likely to give the best ICS experience. On the other hand, the Ace Duos has Android 2.3 but there is no information on ICS update for it.
Setting aside the technical details, the Xperia Tipo Dual scores a bit higher over the Ace Duos for its latest and fastest operating system. However, if you are not that finicky about small details of the OS, you can go with the Samsung Galaxy Ace Duos which has Android 2.3.
###PAGE###
Performance and UI:
The Tipo Dual has an 800 MHz Cortex-A5 Qualcomm MSM7225AA processor while the Ace Duos comes with a ARMv6 832MHz Qualcomm MSM7627 processor. While the former chipset was launched by Qualcomm in 2011, the chipset found in Galaxy Ace Duos was made way back in 2008.
So, despite being at almost same clock speed, the Tipo Dual is expected to be a faster device as it has a latest processor.
But usability also depends on the user interface. The Tipo Dual comes with the Timescape interface while the other has the TouchWiz UI. Both the interfaces have their unique characteristics and liking one is a matter of choice that differs person to person.
But to some extent if you are a heavy user of messaging services, than you would perhaps like the Timescape interface that presents all the SMSes, and messages from social network sites in one page.


Battery:
The Sony Xperia Tipo Dual comes with a 1500 mAh Li-ion battery that officially provides six hours of 2G talktime that reduces to five hours on 3G network. On the other hand, Samsung Galaxy Ace Duos has a 1300 mAh Li-ion battery that has talktime of 16 hours on 2G and 6 hours on 3G network.
Clearly, here the Samsung wins by a long margin to the Tipo Dual and this could be a decisive factor in this battle.
###PAGE###
Camera:
The Sony smartphone has a 3.15 megapixel rear camera while the Galaxy Ace Duos has a 5 megapixel unit. Clearly, in this section also, the Samsung Galaxy Ace Duos seems to be emerging as a winner. However, more megapixel often does not means that the camera produces better images. So though theoretically, Samsung Galaxy Ace Duos is a winner in this section too but we will pronounce a clear verdict after a thorough review of the Sony handset.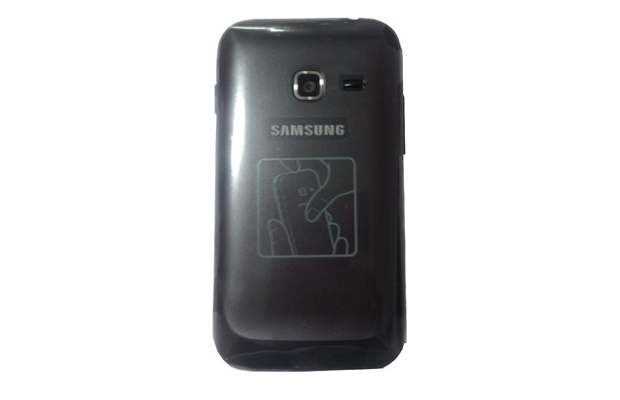 And the winner is:
The Samsung Galaxy Ace Duos scores over the Sony handset on the basis of its powerful battery and a better camera. However, the Sony Xperia Tipo Dual has a better design, faster processor, and the latest Android operating system.
Moreover, the Xperia Tipo Dual is available at Rs 10,290 which is Rs 1,610 cheaper than the Samsung Galaxy Ace Duos which is available for Rs 11,900.