Sony's Xperia SL smartphone, which was announced last month without much fanfare, is now available for Rs 30,999. This phone is actually an upgraded version of the Sony Xperia S and has thus slightly better specification than its predecessor.
For instance, the Sony's Xperia SL comes with a 1.7 Ghz dual core Processor against Xperia S's 1.5 GHz processor from the Qualcomm MSM8260 Snapdragon family. However, both handsets have the same Adreno 220 graphics processing unit.
Similarly, while the Xperia S came with Android 2.3, the SL comes with Android 4.0 and is upgradable to Android 4.1. Apart from these two differences, we couldn't really find any other difference between the two. Even design wise, both the phones look the same.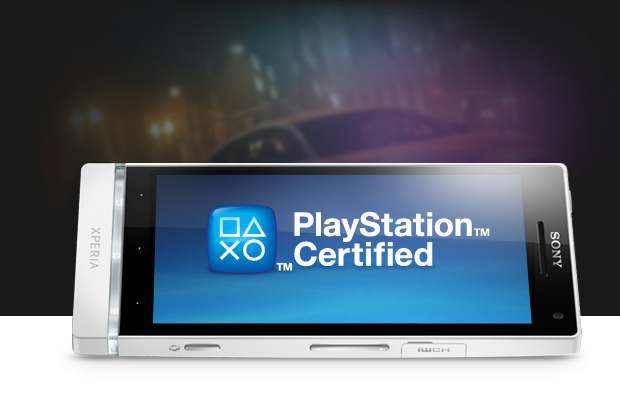 Since Xperia S had faced many issues with the Android 4.0 upgrade, Sony has probably tried to offer the Xperia S with factory installed Android ICS operating system in the form of Xperia SL.
Xperis S is currently available for around Rs 28,000. So is the price difference of Rs 3,000 is justified given that Xperia S already has the Android 4.0 upgrade? The answer is – it doesn't. However, we feel that the price will drop further and there would be lesser difference between the two models and may be Xperia S is actually replaced by SL after the stocks are over.
The Xperia SL comes with a 4.3 inch HD screen which Sony says has highest Pixel density than any Sony smartphone and claims to be the sharpest screen of all mobile phones.
The phone runs on a 1.7 GHz Qualcomm MSM8260 Dual Core processor, and has Android 4.0 operating system. Sony has also put Walkman application on the phone that provides enhanced music capability like manual equaliser and surround sound effect. And there is also a 12.1 Megapixel camera at the back besides a front facing camera.
Sony will also be offering free 50 GB Cloud Storage with this phone. Xperia SL also comes with PSP certification that allows you to play PlayStation games on the phone with virtual keys. There is also the Sony entertainment network there but then it is still not active in India. The phone like many other Sony smartphones is DLNA certified.
The handset is currently available through Infibeam, it has also been listed by Flipkart at the same price but it is shown as out of stock.