Sony Mobile Communications on Tuesday launched Xperia S handset at a price of Rs 32,549, along with three other devices.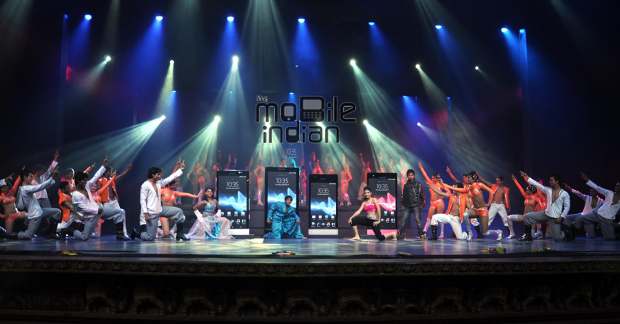 This was the first device announcement by Sony Mobile Communications after it became a wholly-owned subsidiary of Sony Corporation earlier this year post its split with Ericsson.
###PAGE###
The launch event of the Xperia range of handsets was hosted in the Kingdom Of Dreams in Delhi NCR on the theme of believing in making dreams come true, which is Sony's philosophy behind its latest smartphone, the Xperia S.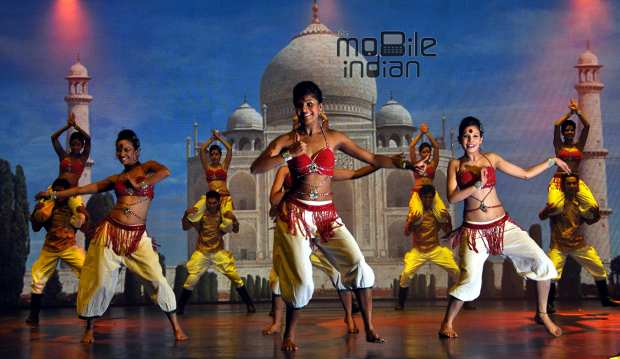 ###PAGE###
Xperia S smartphone is already available to consumers and other devices which were unveiled at the event – Xperia P, Xperia U and Xperia Sola, are scheduled to be available in the market in the next two months.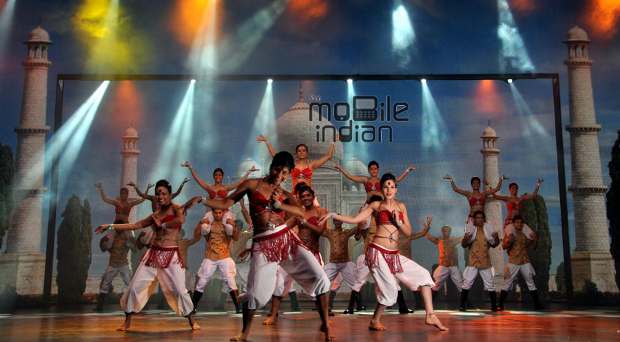 Sony Xperia S is the first Android smartphone with Sony branding.
###PAGE###
Although the device comes with Android Gingerbread 2.3 operating system, the company has already announced that the Xperia S will receive the Android Ice Cream Sandwich upgrade soon.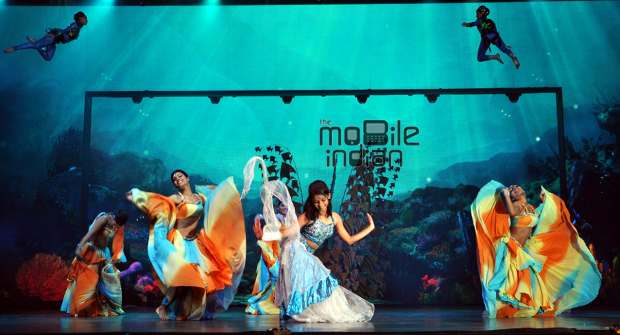 ###PAGE###
The display of the Xperia S features a resolution of 780 x 1280 pixels with a pixel density of more than 350 ppi, making visuals come to life with detail.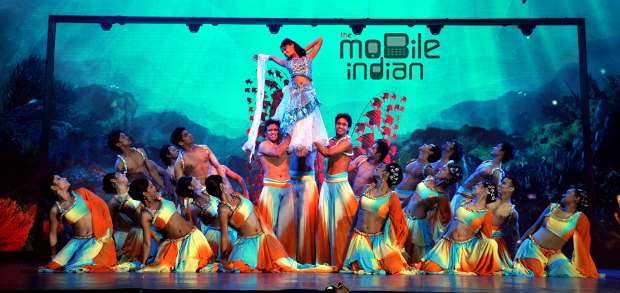 ###PAGE###
The 12 megapixel camera on the Xperia S features Sony's Exmor sensor that reproduces real life colours, and an led flash to illuminate those dark areas.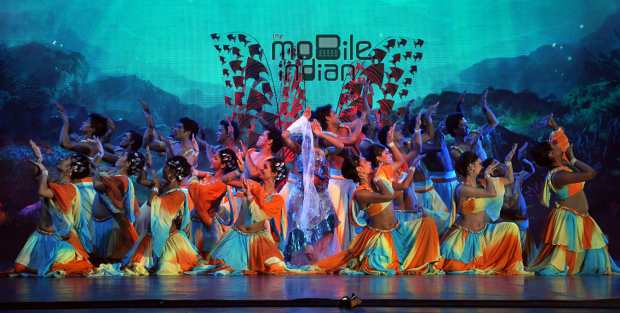 ###PAGE###
Xperia Play is the second officially certified PlayStation smartphone coming from Sony's stable after the Sony Ericsson Xperia Play. Game content for the device will be made available in the coming few days.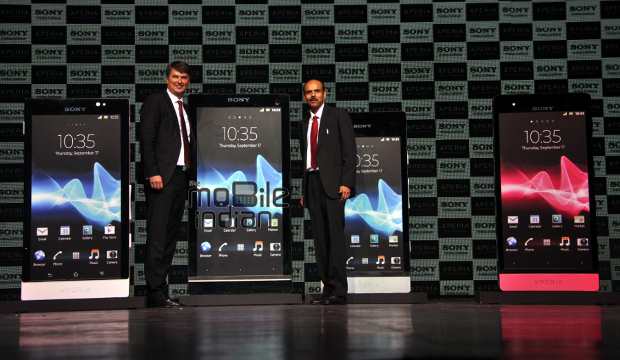 ###PAGE###
The device comes with a special smudge or stain resistant coating on the back panel that helps it stay smudge free even in climate like ours.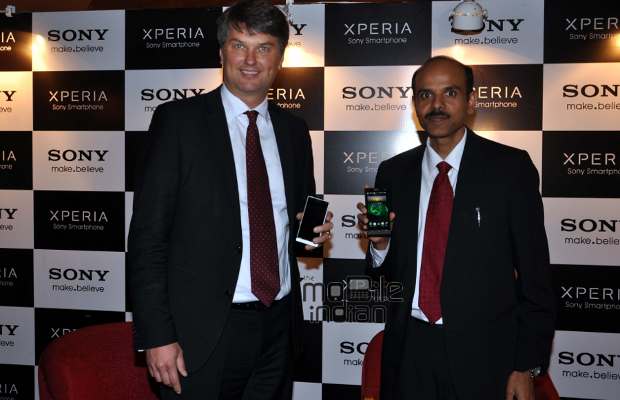 ###PAGE###
The battery is sealed inside the device, making it immune to accidental shut down during falls or drops.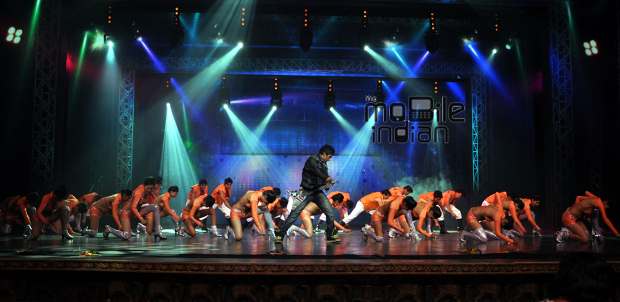 ###PAGE###
The mobile Bravia engine helps brings videos to life on the big 4.3 inch reality display of the Xperia S.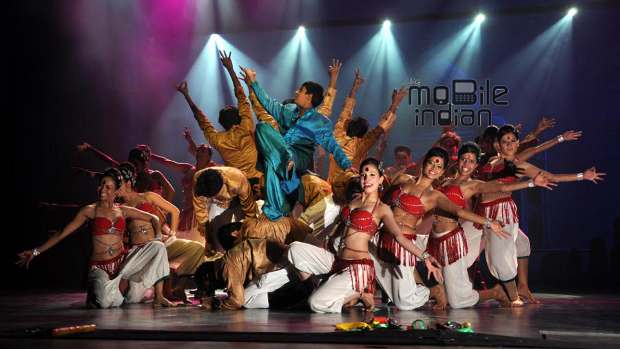 The transparent LED backlit bar at the bottom of the device adds a touch of class and looks to the Xperia S.