Sony Mobile is working to bring what appears to be a mini version of the flagship Xperia Z smartphone. Sony is set to introduce the new smartphone, dubbed as Xperia C3, for the China region.
The Sony Xperia C3 smartphone will feature a 4.6-inch or higher LCD display and sport a 720p HD display resolution natively. This smartphone will pack a MediaTek MTK6589 quad-core mobile processor and decent hardware. This smartphone will most likely run the Android 4.x Jelly Bean update.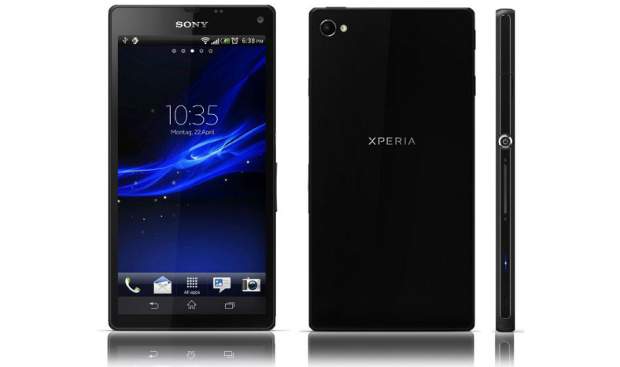 The unique aspect about this smartphone is that it will resemble to the Xperia Z's design and will also bear the IP58 certification to make it splashproof. Sony Mobile is finally getting into affordable large-screen smartphones and it is indeed wise step for the lucrative budget level market needs such devices.
Initially, the Xperia C3 will be launched in China and so far, there are no confirmation on the company's plan to launch the same in other regions.