Sony, the Japan based consumer electronics giant, has announced that its Xperia S smartphone will now be able to access the Sony PlayStation store and all the content that is available through it.
Xperia S has thus now become a Playstation certified device after Xperia Play and the Sony tablets. Sony PlayStation provides games and entertainment resources to mobile devices and allows them to connect seamlessly to Sony PlayStation devices as well.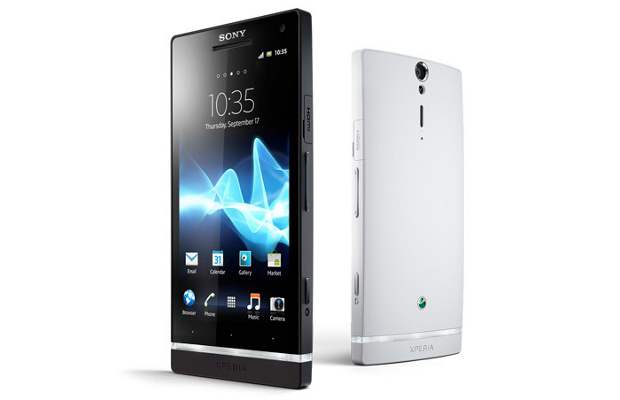 Sony had announced the launch of the Xperia S smartphone during the Consumer Electronics Show in Las Vegas, USA earlier this year.
Xperia S is powered with a 1.5 GHz dual core Snapdragon MSM 8206 processor coupled with 1 GB of RAM for faster performance.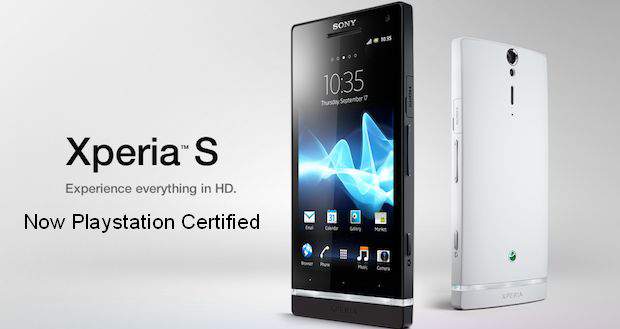 It has a 4.3 inch HD display with a resolution of 1280X720 pixels and runs Android 2.3.7 operating system which will be upgraded to Android Ice Cream Sandwich 4.0 soon. There is also a 12 megapixel camera capable of recoding full HD video which utilises Sony's Exmor sensor technology that helps in taking quality images in low light conditions as well.
The Sony Xperia S features 3G, WiFi, Bluetooth and NFC capability. Sony Xperia S has a 1750 mAh battery which should be enough for a day's usage.