Sony Ericsson back in the month of November surprised its users by announcing free 50 GB of cloud based storage from Box.net but later backtracked. However, now it has finally made the free 50 GB free Box.net cloud storage space available to all its Xperia smartphone users.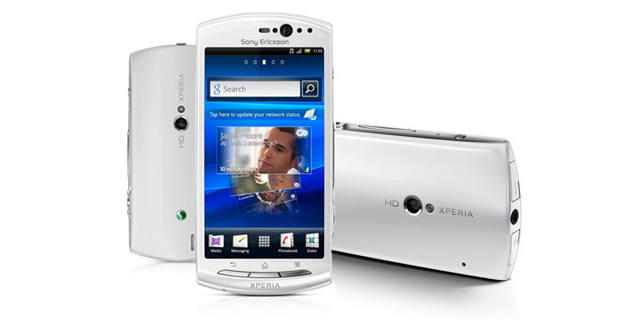 So under this festive offer, all Xperia users can simply download the Box.net application on their smartphones to enjoy 50 GB of cloud based storage which is otherwise available for a premium price only. Existing Box.net users can also download the application and the free 50 GB storage space will be added to their existing accounts.
Xperia user can store, retrieve and edit files on Box cloud storage through their smartphone or any device they choose. So basically this service is not just meant for the users to be used on the smartphones only but can be used across a wide range of devices including personal computers as well.
Sony Ericsson has led down its Xperia users once and this time they are taking extra precautions to make sure that the service is working flawlessly throughout the globe.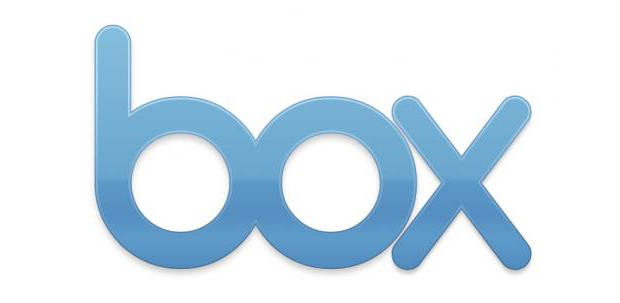 To make use of this survive, users just have to simply download the Box application from the Android Market. Log in to your Box account (or create one) from any Xperia Android handset before December 31st 2012, and you will get the free storage worth 50 GB.