Popular smartphone and feature phone brand Sony Ericsson has announced the support of Russian Glonass satellite based navigation for all the newer Xperia smartphones featuring the Qualcomm Snapdragon S2 and S3 processor series.
With the inclusion of Glonass the newer Xperia smartphones will have better and far more accurate GPS based location sensing and navigation capabilities than before. The newer Sony Ericsson Xperia smartphones like Sony Ericsson Xperia Arc, Neo, Play, Pro, Mini/Mini Pro, Ray, Active and Live will have the Glonass system.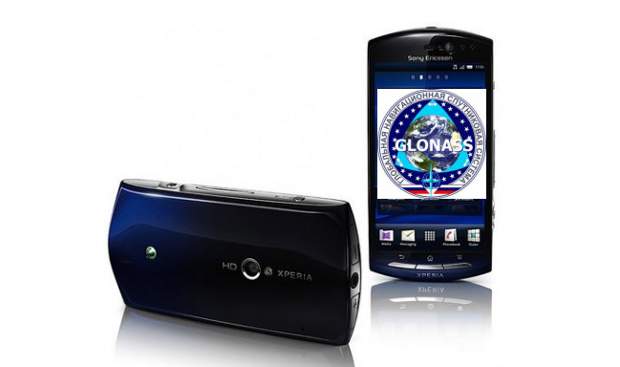 Glonass stands for Globalnaya Navigatsionnaya Sputnikovaya Sistema and is also a satellite based positioning system like the GPS, but is owned and maintained by the Russian Space Forces. Working with a total of 24 independent satellites, the Glonass system will now complement the GPS (Global Positioning System) in location sensing with a combined use of the 31 GPS satellites bringing the total up to 55 satellites.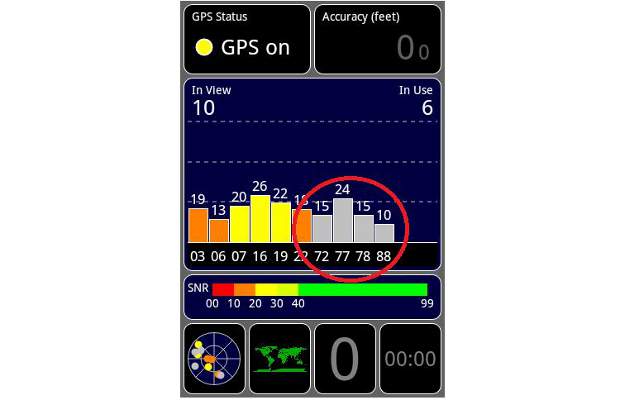 GPS senses the location of the receiver of the GPS device by calculating the distance between different geo stationary satellites and the receiver. Now, with the added number of satellites, the geo location system will offer more efficient and precise data to devices.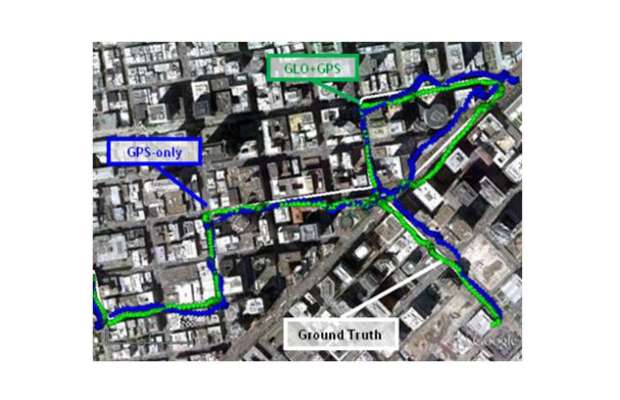 In December last year, Qualcomm had announced Glonass connectivity capabilities on its newer chipsets. Along with Sony Ericsson, several other smartphones that use Snapdragon S2 and S3 chipsets are capable of using the Glonass system, but will only be able to do so if their manufacturers allow the devices to connect to Glonass.
With the added satellite tracking, the system will now consume more battery as compared to earlier but to save power, the Glonass receiver is only activated in problematic locations such as in urban environments with high rise buildings. Therefore, if you are in an open sky environment where there are enough GPS satellites available to calculate position accurately, Glonass will remain switched off to enhance battery life.