Sony has quietly released a new smartphone, called the Xperia SL. As per the pictures posted on Sony's website, the smartphone comes with a 4.3 inch HD screen which Sony says has highest pixel density than any Sony smartphone and claims to be the sharpest screen of all mobile phones.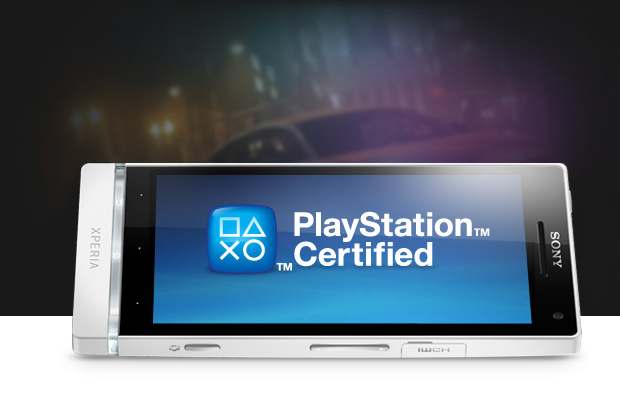 The phone runs on a 1.7 GHz Qualcomm MSM8260 Dual Core processor, and has Android 4.0 operating system. Sony has also put Walkman application on the phone that provides enhanced music capability like manual equaliser and surround sound effect. And there is also a 12.1 megapixel camera at the back besides a front facing camera.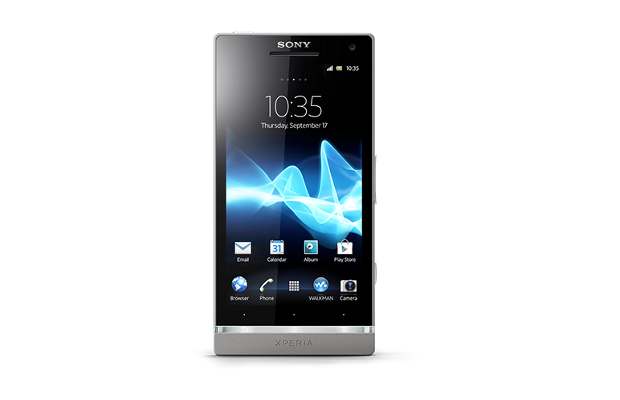 Sony will also be offering free 50 GB cloud storage with this phone. It also comes with PSP certification that makes sure that will allow you to play PlayStation games on the phone with virtual keys. There is also the Sony entertainment network there but then it is still not active in India, so we will talk about that when does get active. The phone as usual is DLNA certified.



The availability of the phone is not yet announced but Sony site says that it is coming soon. Considering past instances, we expect the phone to be available within next 30 days in various countries including India.