Just last week, Celkon launched a smartphone named Celkon Millennia Q5K Power in India with a huge 5000 mAh battery – the only second phone after Gionee Marathon M3 to feature such a huge battery. Also there are several phones with huge 4000 mAh battery. For those who think this the best for a smartphone in terms of battery, think again.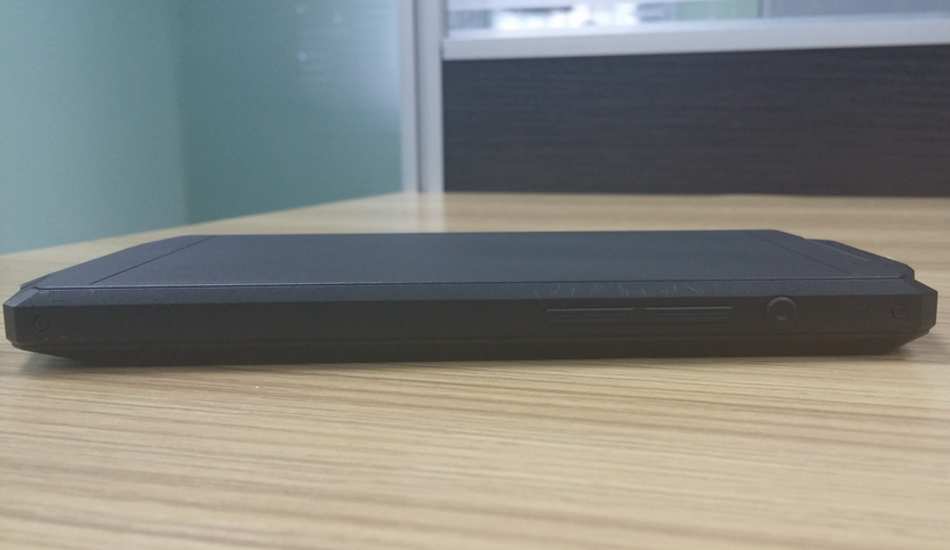 Oukitel, a Chinese smartphone maker, has unveiled a prototype smartphone with an insane 10,000 mAh battery. No information about its battery back up is available but with such a big battery, one could safely assume a full day's back up even with super-heavy usage.
This prototype is said to have Android Lollipop operating system and comes with a black chasis.
Since it is from a Chinese manufacturer, don't be surprised if in future more such smartphones came into the picture and may be sold in India via those Chinese device makers who have a presence in India.