Snapdeal, one of India's popular product and services discount deal websites, is getting ready to extend its online experience to mobile consumers anywhere anytime.
Rishabh Arora, head of the mobile division, Snapdeal.com, said to The Mobile Indian, "We started our mobile journey last year with a beta version of Snapdeal app on Android Market and we recently launched its WAP (Wireless Application Protocol) site and full-fledged app on Windows platform, which supports payment option and LBS (location based services)."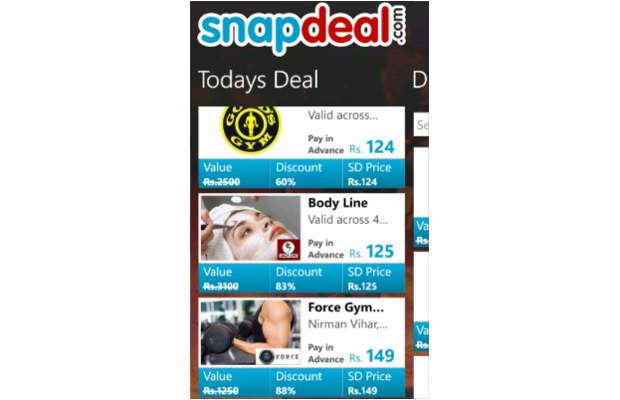 "In the next couple of weeks we will launch our Snapdeal app which will support LBS and payment across different mobile platforms (Android, iOS, Symbian, Blackberry OS)," he added.
Snapdeal is also in talks with handset manufactures to get the app preloaded in their handsets. "Talks with the handset manufactures are going in the positive direction and we might soon have some announcement regarding it," said Rishabh.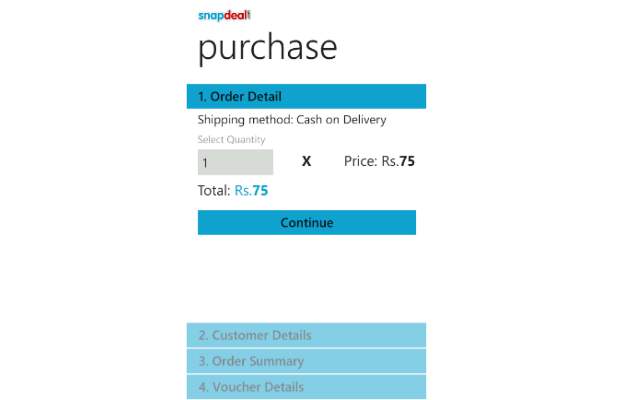 WAP based websites allow mobile phones to access web related content without a native or third party internet browser application that is found on most feature phones and smartphones nowadays.
Snapdeal's mobile site will offer various payment options and users can choose to either pay from their credit and debit cards or by cash on delivery (COD).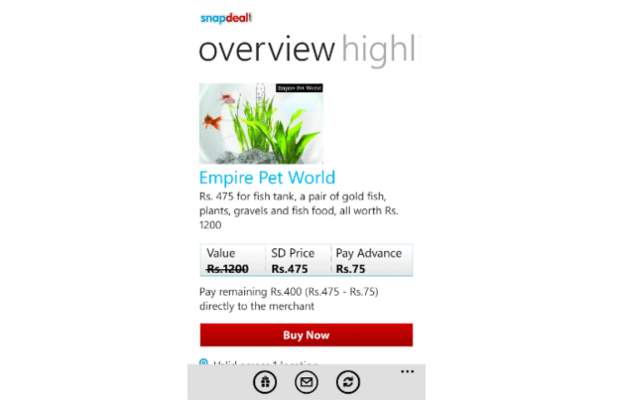 Earlier, Snapdeal had also introduced a voucher service for its mobile phone users. The service allows users of snapdeal.com to avail deals bought from the website without having to carry a print-out of the deal. Instead, an SMS containing information about the deal is sent to the customer's registered mobile number.