Capture random images and share them with random strangers. This is the idea with which independent Android app developer ustwo has launched a new application for Android devices called Rando. Rando is an image sharing platform like Instagram, but here users do not have followers and they do not really know whom they are sharing pictures with. With Rando users can capture random images of things, places and people around them that they see, and can share the pictures with fellow Rando users across the globe.


Rando allows users to capture images and send them to the Rando servers. Once the servers receive an image they send it to random users globally. In return users themselves get random images form other users, thereby building a gallery of their own. To begin receiving images all that users have to do is send out images using Rando, which makes them eligible to receive the same number of images that they have shared with the community.


There is no way of knowing where the image went to, in which part of the world. Images received, on the other hand, come embedded with the sender's location data, informing the receiver about the part of the world the image came from.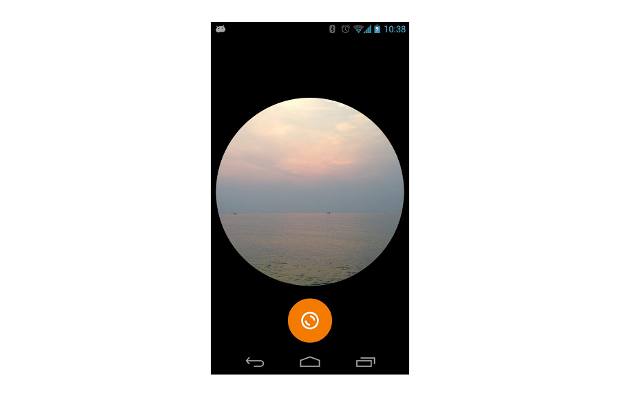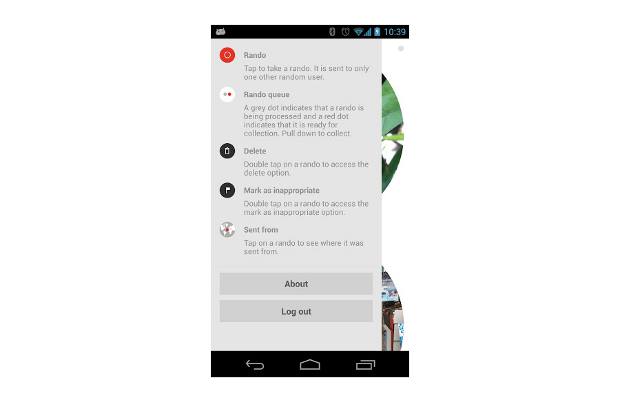 It's a great app as it lets users see the world around them and other countries in a jiffy and free of cost. Interested users can download the application from the Google Play store and start sharing their captures globally.