Gaana, a music streaming and digital music store, announced a special offer to benefit the unprivileged seeking basic education. Gaana has partnered with a non-profit organisation – ShikshaDaan, to compile one album containing 15 songs and for every share, one Rupee will be donated to the NGO as charity. The "Independence Day Special" Album is the only one that has 15 tracks to be shared with friends over Facebook and Twitter.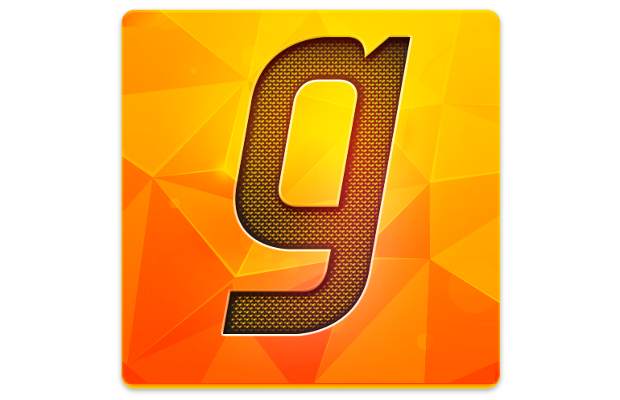 The "Independence Day Special" Album at the Gaana app has 15 tracks. Users can simply stream any song and share it with friends over Facebook, Twitter and other social network. Gaana will record every share with the share tracker counter. Every share will drive one Rupee towards charity for educating the underprivileged children.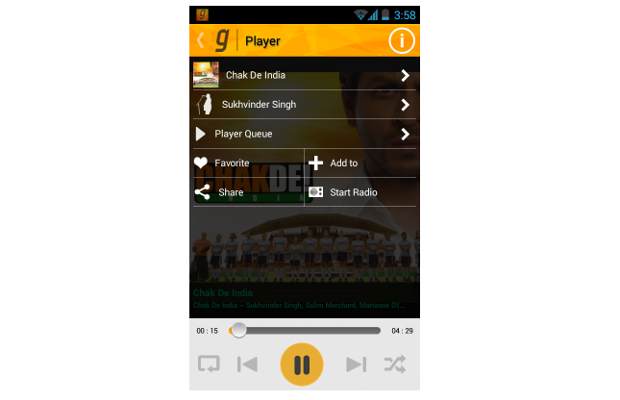 The users sharing the song on Twitter are required to use #Gaana as the hashtag so that the shares can be tracked correctly. Sharing does not cost a single penny to the user who has connected the Gaana app to the Facebook and Twitter account.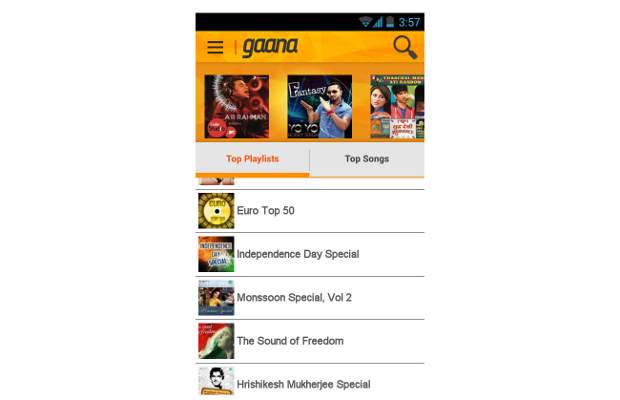 Sharing is simple process once the Gaana app is downloaded. Scroll the list to find the "Independance Day Special" album. Select the album and select your favorite from any of the listed songs. While the song is being streamed played, select on icon 'I' and a circle around it. From the drop down menu, choose Share to share the song over Facebook or Twitter social network.