Samsung will launch the Galaxy S III smartphone with Android 4.0 Ice Cream Sandwich in May this year, a Korean newspaper (ETNews) has reported . The most peculiar aspect of this smartphone will be its thickness – mere 7mm. Besides, the Samsung Galaxy S III smartphone will feature quad-core processor and HDMI out port.
Several rumors and speculations have been churning over the web related to Samsung's flagship model – Galaxy S III. In a way, Samsung is enjoying what Apple usually does – spin of the rumor mills. ETNews reported that the Samsung Galaxy SIII will be mere 7mm thin but will have a protrusion at the top on the back panel to accommodate the camera. That is because it is the same 8-megapixel camera sensor as the one used in Samsung Galaxy S II.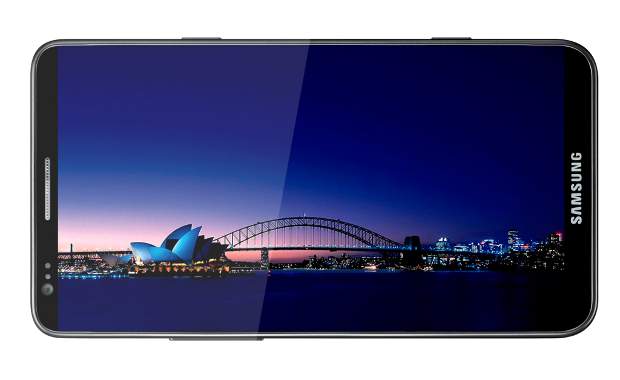 Samsung Galaxy S III will come with Android 4.0 Ice Cream Sandwich layered with proprietary TouchWiz user interface and live widget panels. Samsung will be using its advanced Super-Amoled Plus HD display technology for this smartphone to run and support 720p HD resolution natively. The smartphone will also feature a micro-HDMI port that will enable the users to connect the device with large screen displays.
This slim smartphone is said to sport a quad-core processor and will also feature new 4G LTE chipset in it. We are not sure how that will be possible to accommodate in 7mm thickness. Huawei had announced new Ascend P1 S smartphone that is mere 6.68mm thin while the 4G LTE edition of the same smartphone is about 9mm thin. In a way, Samsung has already been pushed to second position for thinnest Android handset by Huawei.
The only thing that would make the Galaxy S III rank high overall would be a slimmer battery with higher capacity and longer run time. That would certainly put Galaxy S III into a desirable spot.
Samsung earlier clarified that the Galaxy S III announcement will take place at a special Samsung hosted event later this year.