World's current No 1 smartphone maker, Samsung may launch smartphones with a bendable screens as soon as next year, according to a report.
Bloomberg, citing sources, claimed that "the devices using organic light-emitting diodes could be unveiled as soon as early 2017".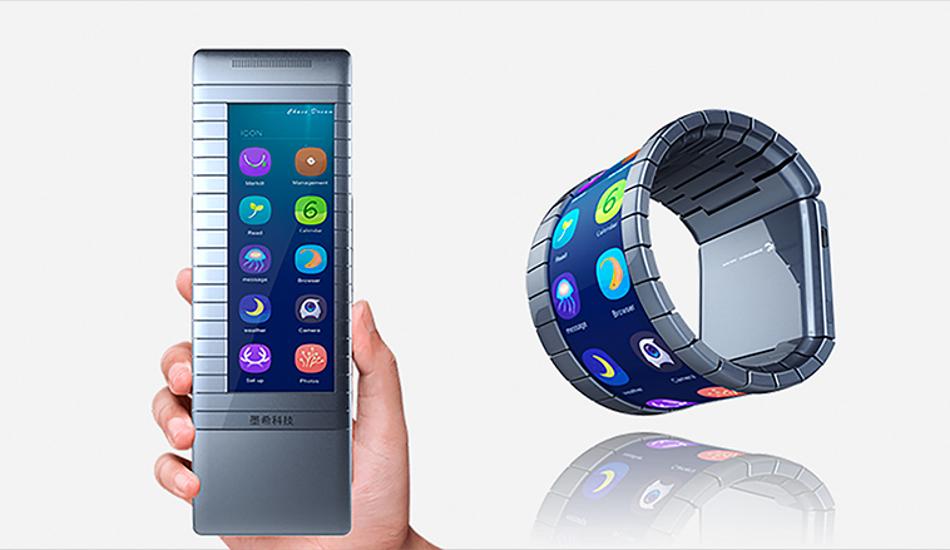 One of the Samsung models, the report added, will have a 5-inch screen when used as a handset and when unfurled its display could be as large as 8 inch, allowing it to be used as a tablet.
"Codenamed "Project Valley," Samsung could unveil one or both of the devices as soon as February, when Mobile World Congress takes place in Barcelona. Samsung doesn't plan to market the new bendable-screen models under the Galaxy S name," the report further added.
In 2013 itself, Samsung promised bendable phones. That year, Samsung even displayed a flexible display codenamed as Youm.
Notably, just few days ago, Corning Gorilla Glass CEO John Bayne said that bendable phones could be a reality in 2-3 years. He had revealed that his company is working on such a flexible display.
Yesterday, a purported Vivo phone with transparent display was making the headlines.
With its edge screen devices, Samsung has already dethroned Apple from the popularity charts and if it manages to come out with a bendable phone, then it will definitely be a cause of concern for Apple.
Disclaimer: Image Is For Reference Only