Just two days before its launch, Samsung has teased an image of its upcoming smartphone, which is expected to be named as the Galaxy SIV.
Samsung will announce the Galaxy S IV in an event in New York city on March 14. Packing top of the line hardware, the smartphone raises the scale to next level by introducing eight-core processor in a product for consumers. Multiple reports of different hardware designs tend to confuse many but not anymore. The image has been posted on Samsung's Twitter account and has been tagged as The Next Big Thing. From the images, the phone looks a marriage of Galaxy S III and Galaxy Note II design.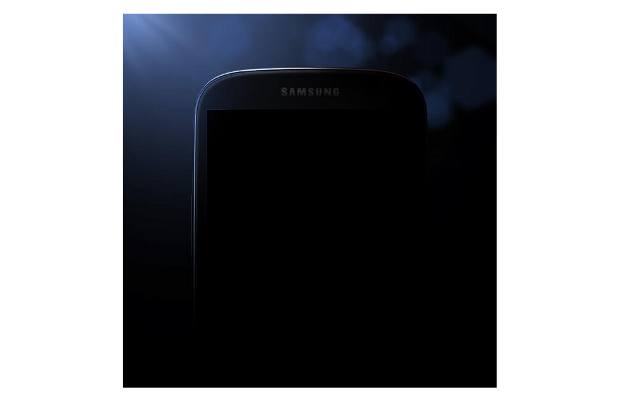 Samsung Galaxy S IV smartphone is company's flagship device and will also bring major advancements to the premium category of smartphones. Samsung officially shared the teaser image and there by hinting that the Galaxy S IV will not feature rectangular design as rumoured.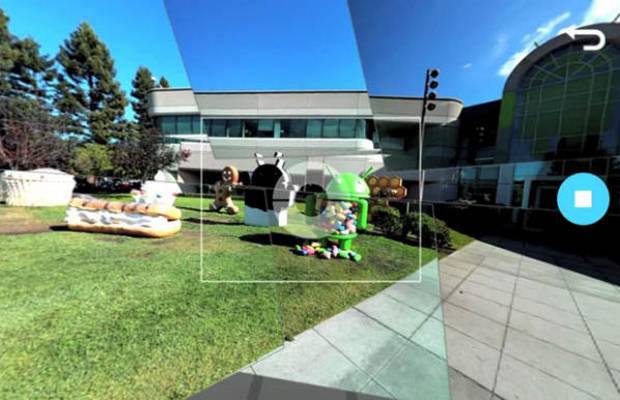 This smartphone is said to feature a full HD Super AMOLED plus display with screen resolution of 1080×1920 pixels. Galaxy S IV will be the first smartphone to feature an eight-core 1.8 GHz Samsung Exynos 5 Octa mobile processor based on ARM big.LITTLE technology. Paired with 2 GB RAM, this hardware is expected to provide a serious bump in memory bandwidth – in short, even large apps as well as games will be faster, smoother.
While 13 megapixel camera with great imaging experience, we shall wait to see if the rumoured Samsung Orb feature is implemented or not. The Samsung Orb is based on Google's Photo Sphere feature that allows taking a 360 degree panorama shots. Apart from that, the battery is also expected to be beefed up for longer run time.
Stay tuned for the launch of the Samsung Galaxy S IV on March 14.