Samsung is expected to introduce the Galaxy S IV GT-I9500 smartphone. Meanwhile, the Samsung internal team has been referring the flagship smartphone as part of a big plan dubbed Project J.
SamMobile shared a bit of information about the Project J stating that covers three different devices and other bunch of accessories meant specifically for those devices.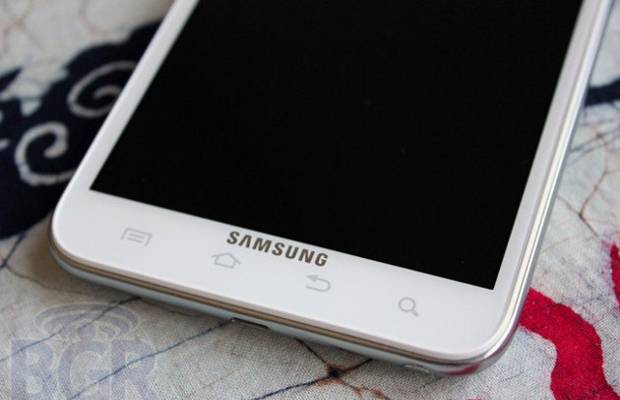 The Galaxy S IV has been allegedly codenamed as Project J Altius, while another handset – Galaxy S IV Mini – is codenamed as Project J Mini Serrano. Samsung is also reportedly planning some accessory which has been codenamed as Project J Active Fortius. This would be small watch like device which is meant especially for joggers and exercise enthusiasts.
Galaxy S IV GT-I9500 is expected to arrive with full 1080p HD display and octa-core mobile processor. While the specifications are still rumoured, the smartphone is expected to be announced sometime after the Mobile World Congress 2013 in Barcelona, Spain. This smartphone will have plethora of official accessories from Samsung that includes clear cover, flip cover, protective cover, pouch, extra battery kit, battery 2600 mah, wireless charging kit, HDTV adapter and headset.
The Project J Mini Serrano is basically the Galaxy S IV Mini smartphone that will come with stepped down hardware and priced relatively less. Samsung has already introduced the Galaxy S III and Galaxy S III Mini devices in the market. The Galaxy S IV Mini smartphone shall be given similar treatment. Samsung official accessories for this device will include clear cover, flip cover and protective cover.
Samsung will also compete with Apple's upcoming iWatch device by introducing a Project J Active Fortius device. This device will have accessories – arm band, bike mount and pouch.
In short, Samsung is creating sub-system from its Galaxy Brand of flagship devices. However, these plans are merely rough estimates and need to be considered as speculations.