Samsung is likely to halt production of the older Galaxy SIII Android smartphone and is going to reduce the production capacity of the newer Galaxy S4 by 10-15 per cent. The reason for this is the slower uptake for the new flagship devices and the falling market share of Samsung.
All these factors have led to a warning call for the company to streamline its production processes so that they are not looking up for getting losses. And it is not just the case with the flagship devices, many other devices which are not doing so good will be about to be phased out.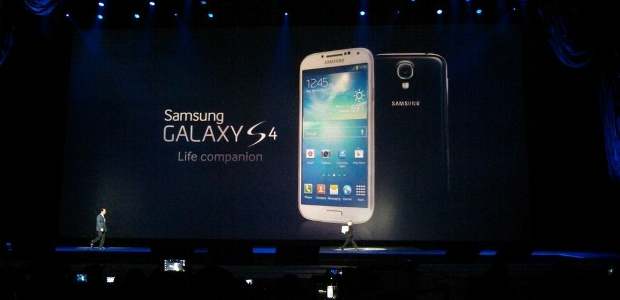 According to ET News Korea the parts and inventory stock that Samsung has procured for the devices has been growing while the consumption for the smartphone devices has lowered resulting in lowered profits. The order for parts for the devices was at 6.5 million, which is only about a half of the order placed for May.
With the streamlining of processes Samsung is planning to reduce its losses and gains substantial hold on the dropping profit margins.
But with the reduced production customers how will the customers be affected still remains to be seen. Mostly the discounts and offers that many retailers have been offering on the devices now are likely to go away with less number of the said smartphones coming in to the market.
Along with that Samsung is also planning to launch newer versions of Galaxy S4 including the recently unveiled S4 zoom and S4 Mini in the market to give boost to its sales across different regions. Customers will definitely get a better choice of device as newer devices will now be made available to them sooner.