Korean consumer electronics and mobile equipment manufacturer Samsung might be one of the biggest smartphone players in the market today, but when it comes to striking new ideas, Samsung is simply inspiring. In a recent development, Samsung has been awarded a patent that points towards a device that will disperse perfume in order to make the surroundings smell better while the phone is in use.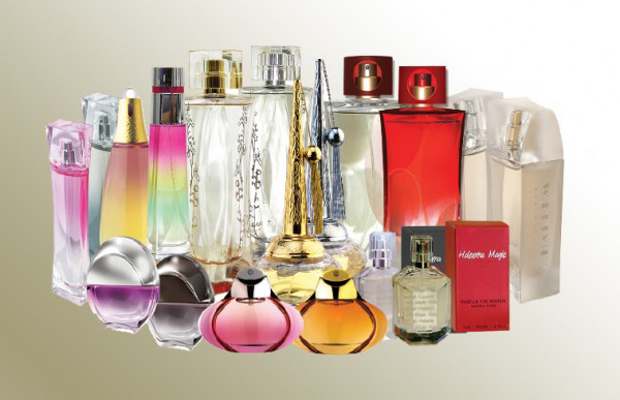 Although many such concept devices have been thought of by various device manufacturers in the past what Samsung has actually patented is a system that is not only a onetime gimmick, but a mechanism that recharges the fragrance and the battery too.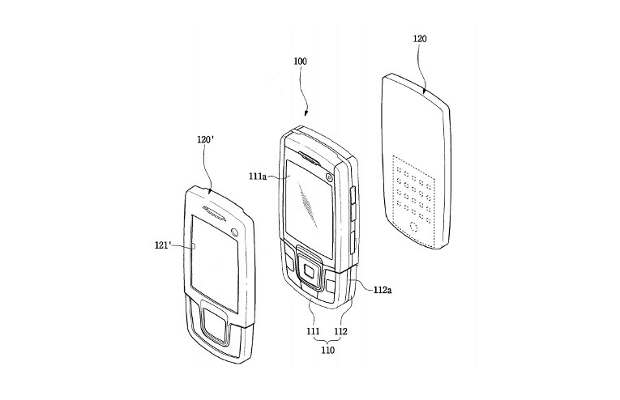 Analysing the concept, the patent papers read, "Provided is a mobile communication terminal having an aromatic function and a terminal charger for the same. The terminal charger for charging a mobile terminal having an absorbent material disposed therein includes a charger body having a mounting space formed at one part thereof and in which the terminal is mounted; and an aromatic supply part installed in the charger body for supplying an aromatic agent into the absorbent material."
The device when docked to the charging station will refill the scent or perfume as well, and while talking, due to the heat generated by the device, the fragrance will be dispersed automatically.