Samsung Galaxy Young, which was announced earlier this year, is now available for Rs 8,290. The phone looks really exciting with its 3.2 inch touchscreen, 1 GHz processor, dual SIM capability, Android Jelly Bean operating system etc. But personally I would also recommend the Xolo X500, which we had reviewed and used for a long time. We swear by its performance. It too is available for just above Rs 8,000. Here is a comparison of the features of the two phones, and it will definitely help you choose one for yourself.
Body
Since we reviewed the Xolo X500 we can vouch for its overall build quality. The smartphone can withstand a few jerks. It has a nice rubberized back panel that gives it good grip and looks attractive too. Despite having a 1500 mAh battery, it weighs only 132 grams.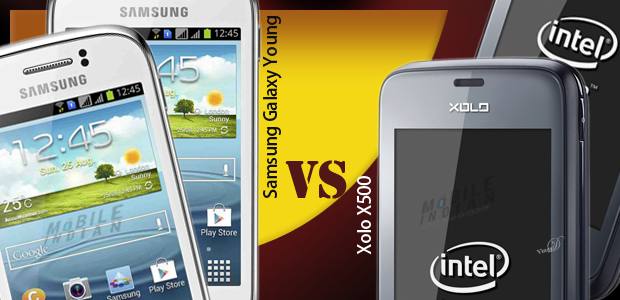 We are yet to get our hands on the Samsung Galaxy Young, but pictures suggest that it has a shiny and slippery back panel. It has almost the same dimensions (58.6 x 109.4 x 12.49 mm) as the Xolo X500 (61 x 110.5 x 12.5 mm,) but is significantly lighter at 112 grams as compared to 132 grams of the latter, perhaps because of its smaller 1300 mAh battery.
###PAGE###
Display
As we said in our review as well, the Xolo X500's 3.5 inch touchscreen was one of the best in the category. Its IPS display works great and manages brilliant contrast at both lower and higher brightness levels. Despite only 320 x 480 pixel resolution, color reproduction and black levels are good and picture quality is sharp and vibrant. It is great for games and video playback.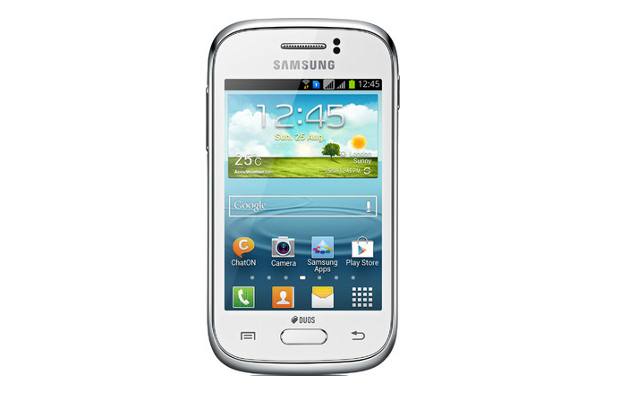 The capacitive touch on the other hand is a breeze to use and offers flawless utility all along. Be it gaming or web browsing the sensitivity of Xolo X500 is perfect. Just a slight touch is required for most tasks and we experienced no false touches or missed inputs during the review.
Galaxy Young, on the other hand, comes with a 3.2 inch display and has the same 320 x 480 pixel screen resolution. It does not seem to have an advantage vis-Ã -vis the display over the Xolo X500.
###PAGE###
Camera
In this department too Xolo X500 seems to have an advantage over the Galaxy Young. The Xolo smartphone has a 5 megapixel auto focus camera with features like burst mode, panorama mode and face detection.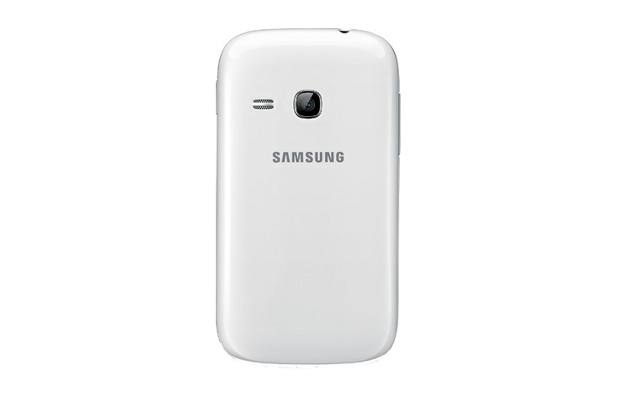 Samsung Galaxy Young has a mere 3 megapixel unit, perhaps not an auto focus one. Also, it does not have an LED flash like the X500. The front camera is missing in both the handsets.
As far as our review is concerned we were pretty happy with the Xolo X500's imaging capability.
Battery
This is yet another forte of the Xolo X500, which gave us around two days of usage with one full recharge with its 1500 mAh battery. The Samsung Galaxy Young has a smaller 1300 mAh battery but considering Samsung's reputation, we think the Galaxy Young will last equally long.
###PAGE###
Storage
Both phones have 4 GB of internal memory but Samsung Galaxy Young wins this contest with support for 64 GB against the 32 GB expandable storage slot of Xolo X500.
Performance
Xolo X500 is one of my favourites in the sub-Rs 10,000 segment where computing power is concerned. It has a 1.2 GHz Intel Atom processor with hyper threading technology, which enhances its performance. To assist the processor there is 512 MB RAM as well.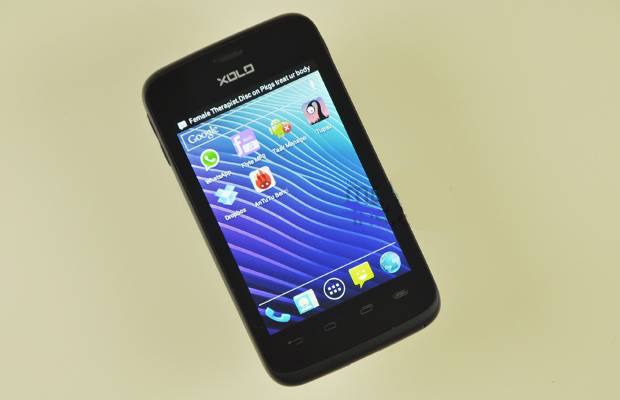 The Samsung Galaxy Young looks even brighter with its 1 GHz Cortex A5 processor, which is assisted by 768 MB RAM. Of course, a higher RAM would enable Galaxy Young to work more efficiently.
Moreover, the Galaxy Young has Android Jelly Bean operating system against Android ICS of X500.
###PAGE###
Conclusion
Individually, both the handsets look great and are highly recommended as they are not only affordable but come with decent features. If you compare them Xolo X500 has the advantages of a bigger camera, bigger screen, LED flash and bigger battery.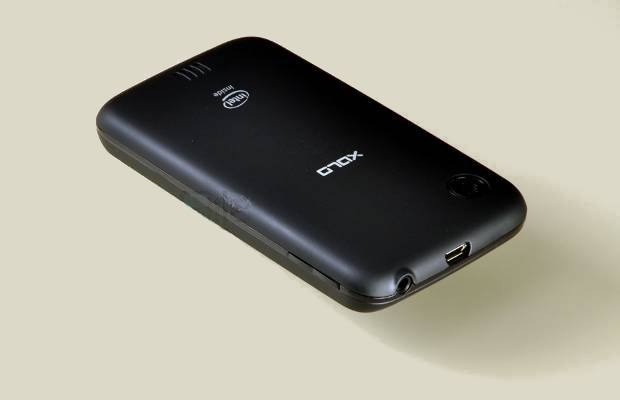 Samsung Galaxy Young, however, has double the storage space of X500. It also has the latest version of Android and a higher RAM. So it is up to you to choose one of them depending on your requirements.