A new Samsung handset, identified as Samsung Galaxy S4 Mini Plus, has been spotted. GSMarena claimed to have find sellers of the phone in many countries including Germany, Austria, Czech Republic, Romania and Bulgaria. The Galaxy S4 Mini Plus, which is also sold as Galaxy S4 Value Edition in some markets, is priced at €239 (Rs 16,580) and is being offered for as low as €190 or Rs 13,174 .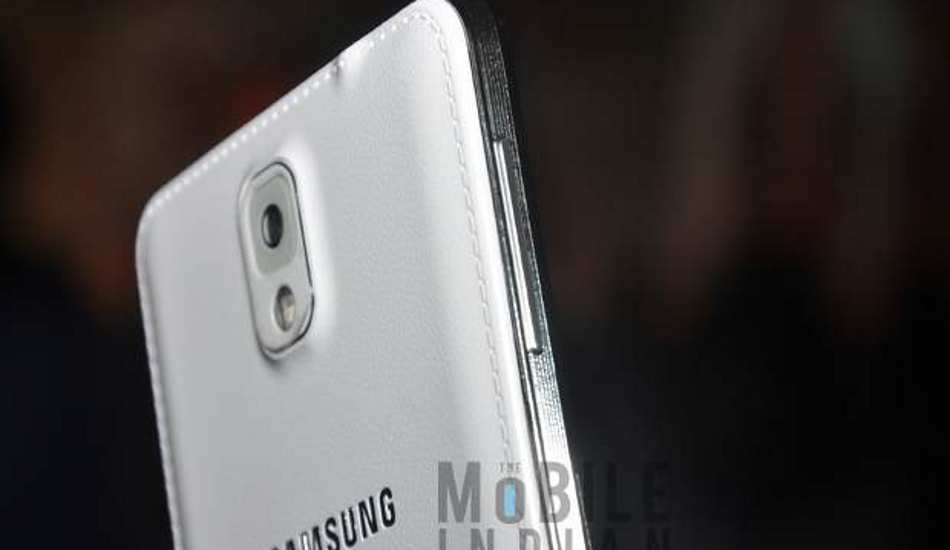 As per the website, the so called Samsung Galaxy S4 Mini Plus has a 4.3 inch Super Amoled touchscreen with high definition resolution. This handset runs on the 1.2 Snapdragon 410 quad core processor, Adreno 306 GPU and 1.5GB of RAM. Strangely, it is said to be based on the Android KitKat operating system.
The so called Galaxy S4 Mini Plus reportedly has an 8 megapixel camera that can record full high definition videos and a 1900 mAh battery.
No information about its release in India is available right now.