Samsung is actively working to push out the Android 4.1.1 Jelly Bean update for its flagship Galaxy S III smartphone. Enthusiasts run Samsung Updates website has put up two different Android 4.1.1 Jelly Bean builds for the Galaxy S III smartphone, a post in the XDA Developer Forum suggests. Only the advanced users are advised to download and install them on their devices. Do note installing these software updates unofficially voids your warranty.
The Korean giant is hosting the Samsung Unpacked event on August 29 before the IFA event in Berlin. At this event, Samsung show the Galaxy Note II smartphone-tablet. The company is expected to share details about the Android 4.1.1 Jelly Bean update for the Galaxy S III devices and even start rolling out the update.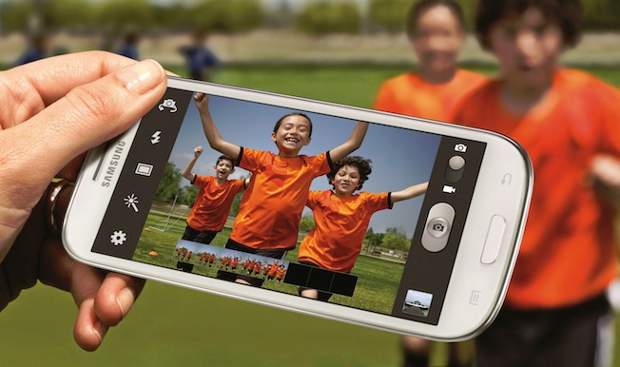 Meanwhile, couple of enthusiasts managed to get their hands on the Android 4.1.1 Jelly Bean test builds for the month of July (I9300XXDLG4) and August (I9300XXDLH4) respectively. These builds are from the Samsung themselves but are the test builds and obviously not ready to handle normal usage. These updates are meant for the International GSM versions of Galaxy S III devices.
Once again we would like to point out that if you installing either of these ROMs will void your warranty. Samsung has faced couple of issues with the new Google Now feature while it already has its own virtual assistant feature called S-Voice.
The Galaxy S III offers stable performance with Android 4.0 ICS update with Nature user experience running on it. The Project Butter function of the Android 4.1 Jelly Bean promises silky smooth experience with the user interface sped up to 60 frames per second. Now it will be a challenge for Samsung to put its layer of Nature UX in a way that it does not hinder the overall performance and experience.