If you have an Android 4.0 based device with similar specification as Samsung Galaxy S III, then you can get some cool features of the Galaxy S III.
This is now possible as an XDA Developer forum user has posted the details and link to download the Galaxy S III GT-I9300 stock ROM. Meant for the Europe region, this leaked SGS III Android 4.0 ROM gives ample amount of details on the new TouchWiz version and also the exclusive apps – Flipboard and S-Voice.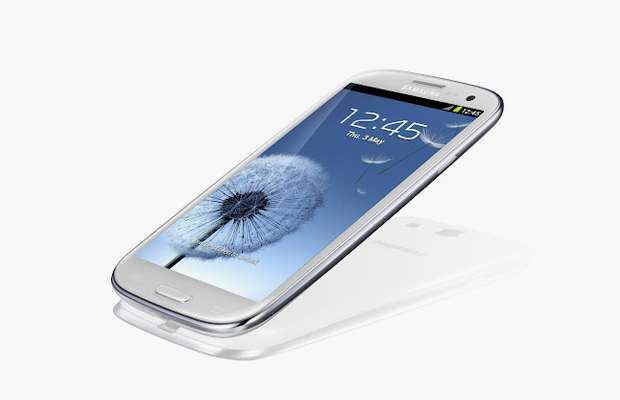 Samsung Galaxy SIII, which has received nine million preorders in just 14 days of its announcement, is set to be launched in 145 countries. The 4.8-inch HD Super Amoled display bearing smartphone will bring a host of cool features.
Now, third-party ROM developers can take the elements from the leaked ROM and release it, after some tweaks, for the very niche community to try it out. Such third party ROMs can provide faster performance, longer battery life, custom control over the hardware, snappier web browsing and so on. To be noted that no third party ROM alone offers these features.
We would be interested to see if the Samsung's new Smart Stay feature, which can be extracted from the leaked ROM of Galaxy SIII, can be used on any other Android smartphone with front facing camera. Similarly, users can try their hands on porting Samsung's new virtual assistant, S-Voice, on their devices.
From what we believe, S-Voice might be similar to the Apple Siri and thereby depend on a particular server to run. That means you might require data connection to use S-Voice. The S-Voice App package weighing 26.7 MB is available for download to try out on select mobiles only.
While Samsung Galaxy S III is expected to be available officially in India from first week of June. The formal launch is expected to take place on May 31 in Delhi. Mystery and excitement shrouds around of price of this Samsung flagship smartphone that will compete head to head with HTC One X.
Samsung Galaxy S III features 4.8-inch HD Super Amoled Plus Pentile display and houses a quad-core 1.5 GHz Exynos 4 Quad 4412 mobile processor. Running Android 4.0 Ice Cream Sandwich with a new TouchWiz interface, this smartphone has 1 GB low power memory to deliver faster software experience. Smart Stay feature basically tracks the eyes of the user to see if the user is watching the screen or not. The S-Voice is the virtual assistant that performs tasks based on voice based commands.