Samsung's Galaxy S Advance and Galaxy Ace 2, who were so far denied the Android ICS update, will instead get the Android 4.1 Jelly Bean update straightaway.


This was revealed by Samsung's Bulgaria unit through its Facebook account. "The Galaxy Ace 2 and the Galaxy S Advance will be skipping on the Ice Cream Sandwich release and will be upgraded directly to Jelly Bean," Samsung Bulgaria said in its reply to a user who wanted to know whether the company is releasing the ICS upgrade for its Galaxy S Advance and the Samsung Galaxy Ace 2 smartphones or not.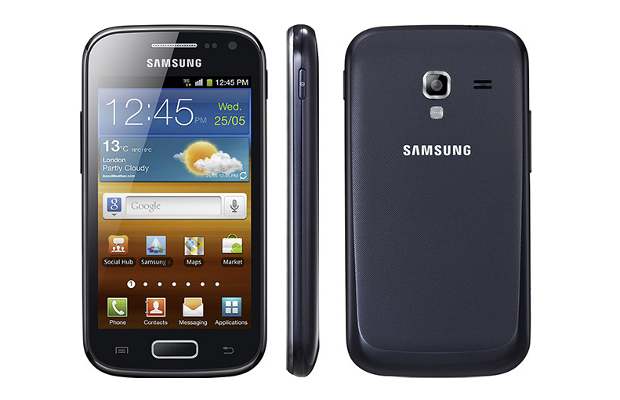 No reason, however, has been cited by Samsung for the jump. However the news still sounds a bit difficult to digest and will only be clear once Samsung issues a statement clarifying the claim made by the Samsung Bulgaria Facebook page administrators.