Rovio Mobile, along with Samsung, has launched the new Angry Birds Space game. The game was demonstrated on a Galaxy Note at the South By SouthWest convention in the US. All Samsung Galaxy device users who purchase the Angry Birds Space game will get a special 30 level package for free. Angry Birds Space will be launched on Android, iOS, Mac and PC platforms on 22 March.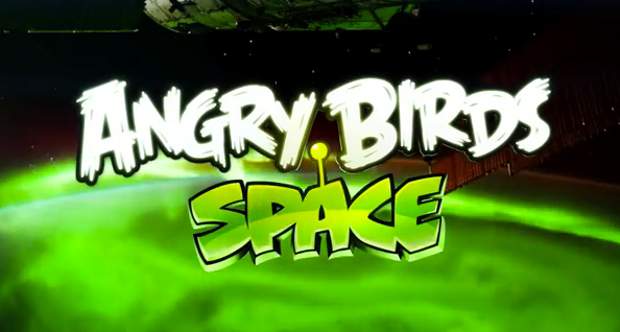 In this game the player is supposed to rescue eggs from the rogue space pigs. The game introduces the new Lazer bird, which is said to best reflect the Galaxy Note's Super Amoled Plus HD display.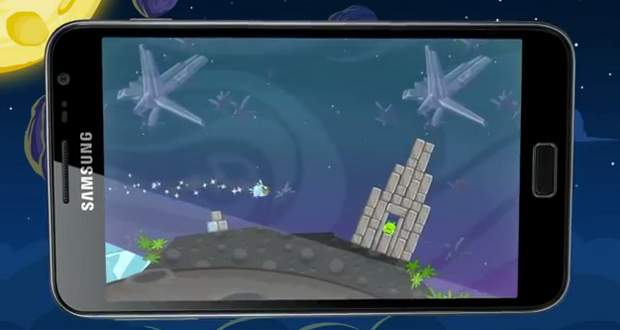 The Angry Birds Space game will have a special 30 level additional pack, which will be available through the Samsung Apps and Android Market (now Google Play Store) for Galaxy Android smartphones. This level pack will be compatible with Galaxy smartphones running Android 2.1 or higher, but only for three months from 22 March.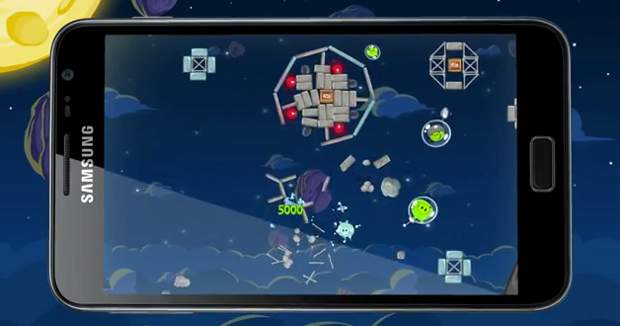 Angry Birds is a best selling social game with a number of variations. Samsung has entered into the tie-up for promoting Galaxy smartphones as gaming devices.