Samsung has officially confirmed that it is all set to re-launch its first foldable smartphone, the Galaxy Fold. The company has revealed that it will be introducing the smartphone with reinforced design language in September this year.
The company has revealed that it has taken the time to fully evaluate the design and made necessary improvements. The brand has run rigorous tests to test the foldable smartphone. Samsung has also detailed about the improvements they have made with the Galaxy Fold.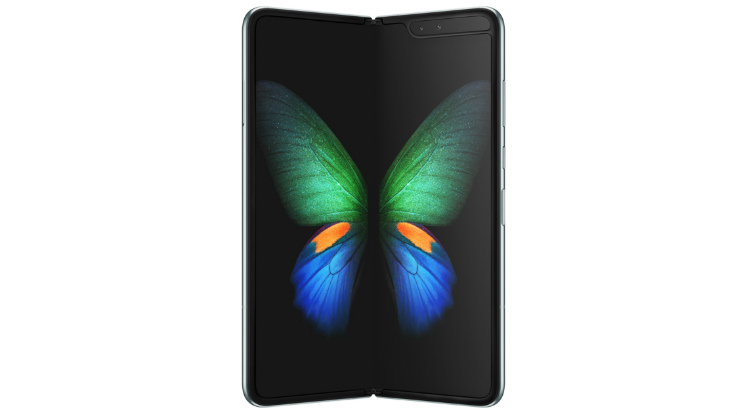 To start with, the company has extended the protective layer of the Infinity Flex Display beyond the bezel, which was one of the main reasons for the failure of the folding smartphone in the first place. The company has added protection caps on the top and bottom of the hinge area.
Samsung says that it has added metal layers underneath the Infinity Flex Display to reinforce the protection of the screen. Furthermore, it has reduced the space between the hinge and body of Galaxy Fold. Along with these improvements, it has also optimised the user interface. The company says it has optimised more apps and services for its foldable UX. It is conducting final product tests and once it is over, the Galaxy Fold will be available to customers starting from September in select markets.
Previously, Samsung admitted the Galaxy Fold was launched a bit too early. Samsung Electronics CEO DJ Koh said that he's "embarrassed" to have pushed the Galaxy Fold "before it was ready". Koh added, "I do admit I missed something on the foldable phone, but we are in the process of recovery".
Meanwhile, Samsung is also set to launch its next flagship with the Galaxy Note 10 series. The company has now confirmed that it will host its next Unpacked event on August 7th at the Barclays Center in Brooklyn, New York.