Samsung has silently launched a mid-range smartphone called Galaxy Core, in India on Monday. The phone is now available in the market for around Rs 15,200.
For around the same price, you can also get the HTC Desire X. Both handsets come with a dual core processor and are from reputed brands. So if you are not a fanatic about low cost quad core smartphones, then these two are certainly good options to look for.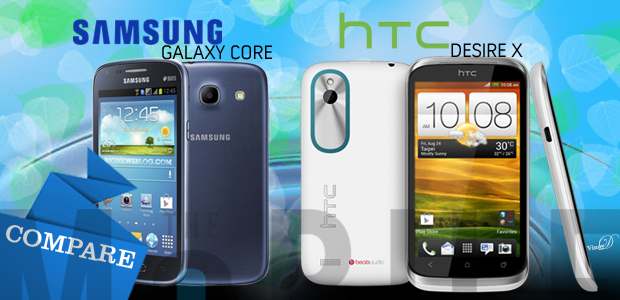 However, one question remains, i.e. which of them is the best? So here is a comparison of their features that would help you solve that question.
###PAGE###
Design and display
The new Samsung Galaxy Core is just 8.95 mm thin and weighs 124 grams. The phone has a 4.3 inch touchscreen with 480 x 800 pixel resolution.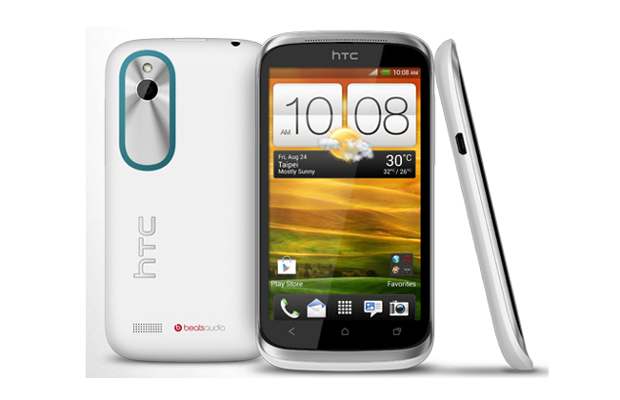 The HTC Desire X comes with a slightly smaller 4 inch display with 480 x 800 pixel resolution, which means it has better pixel density than the Galaxy Core. Interestingly, though it is slightly thicker (9.3 mm); the Desire X is much lighter than the Galaxy Core at 114 grams.
###PAGE###
Battery
However, before you choose the Desire X as the winner for its light profile, here is a twist in the tale: HTC Desire X comes with a 1650 mAh battery against an 1800 mAh of Galaxy Core.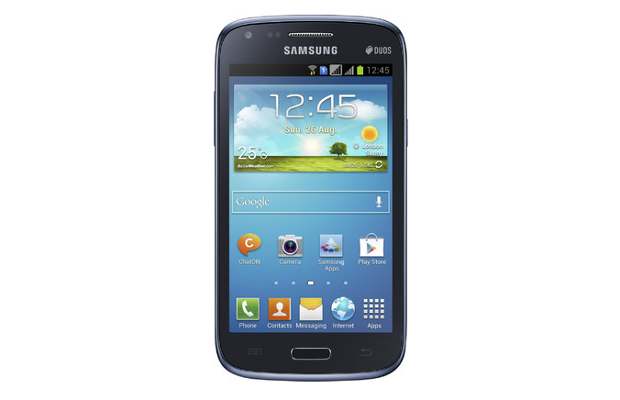 However, there is another twist in the tale too. According to HTC, the Desire X has a talktime (over WCDMA network) of 10 hours against nine hours of Galaxy Core. This is perhaps due to the smaller screen size of Desire X, which has a lower battery requirement.
So in a nutshell, Desire X provides better backup despite having a smaller battery than the Galaxy Core.
###PAGE###
OS, processor, RAM
The HTC Desire X, being an old phone, comes with Android ICS but HTC is expected to release Android Jelly Bean for it soon. The Samsung Galaxy Core has been introduced now, and comes with Android 4.1.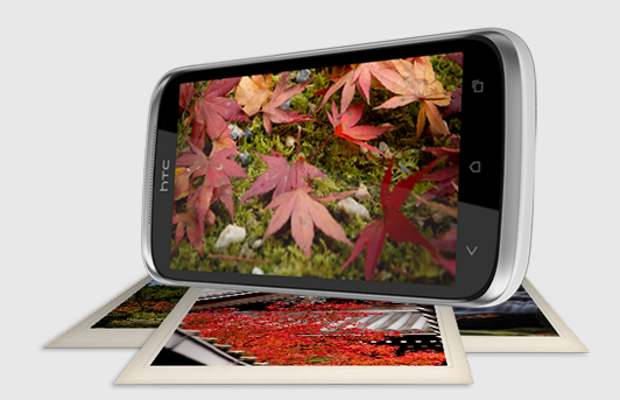 Also, the Galaxy Core has 1 GB of RAM against 768 MB of HTC Desire X. We do not have any idea though about the exact amount of RAM that would be usable. For instance, in many devices that come with 1 GB RAM, users get only around 400 MB. While many other devices provide just above 300 MB despite having just 512 MB RAM. So it depends on the optimization on behalf of the manufacturer.
In the processor front as well the Galaxy Core scores by some inches with its 1.2 GHz dual core processor against the 1 GHz dual core processor of HTC Desire X. Samsung has not revealed the processor that is used in Galaxy Core, so we cannot comment on it.
###PAGE###
Storage
The Samsung Galaxy Core comes with 8 GB internal memory and a micro SD slot for up to 64 GB. HTC Desire X has a paltry 4 GB internal memory and a 32 GB expandable memory slot.


Connectivity
HTC Desire X uses a single SIM while the Galaxy Core, same as most new handsets, is a dual SIM device. The HTC handset has 7.2 Mbps 3G download speed, micro USB, WiFi (b/g/n), Bluetooth 4.0, GPS and DLNA.
The Samsung handset has WiFi (b/g/n), GPS, micro USB, but Bluetooth 3.0. There is no DLNA facility.
###PAGE###
Camera
Samsung Galaxy Core comes with a 5 megapixel rear camera and a front VGA unit. The autofocus rear unit can, according to Samsung, record video at 30 frames per second. It has a CMOS camera sensor, which also claims to record better videos in low light conditions.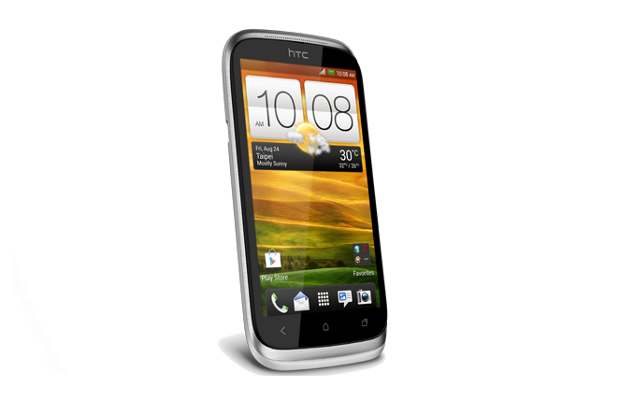 HTC handsets are well known for their camera capability. The Desire X is expected to be like its siblings with its 5 megapixel autofocus camera. However, it does not have a front facing camera.
###PAGE###
Conclusion
The Samsung Galaxy Core clearly emerges as a winner in this contest. However, apart from its higher expandable memory slot, it only narrowly beats the Desire X in all other departments.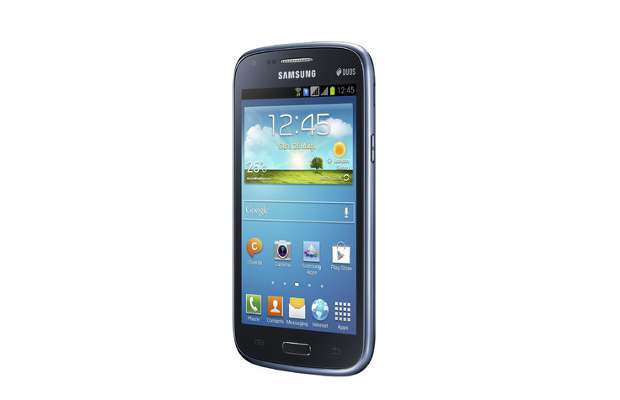 Desire X, though, has Beats audio sound enhancement technology but will you choose it over the new Samsung Galaxy Core for just its music capability?