Samsung is reportedly working on yet another sub-lineup of smartphones, dubbed as Galaxy Alpha series. First in the Galaxy Alpha series is the Galaxy Alpha SM-G850 that will come with metallic frames and faux-leather back panel. Unlike the name, the Galaxy Alpha is expected to be premium devices as reported by SamMobile.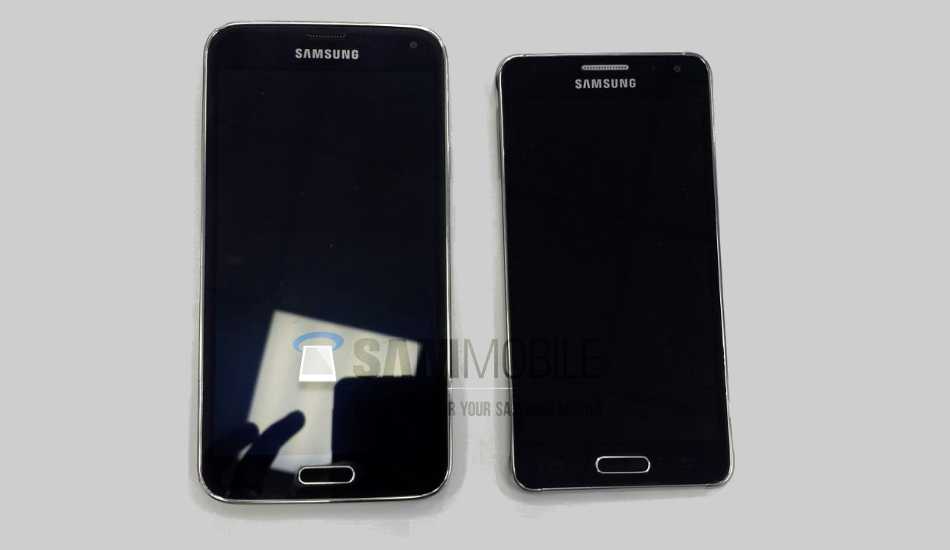 Samsung currently has the Galaxy Star, Grand, Mega, S and Note series of Android based smartphones. There are several variants of the same base model being sold with different names. While that was not enough, the company has plans to introduce yet another Galaxy smartphone line up – Alpha. From the leaked images, the Galaxy Alpha appears to be premium finish bearing smartphone.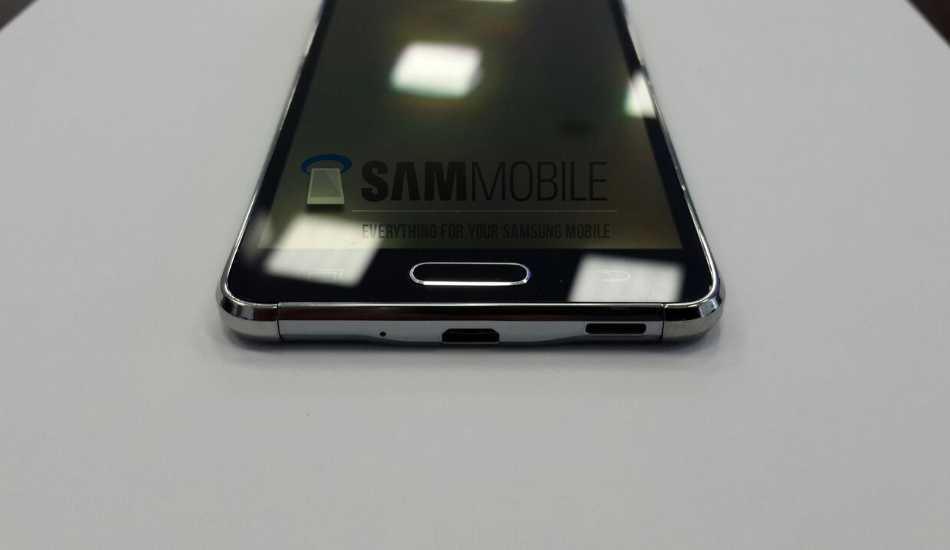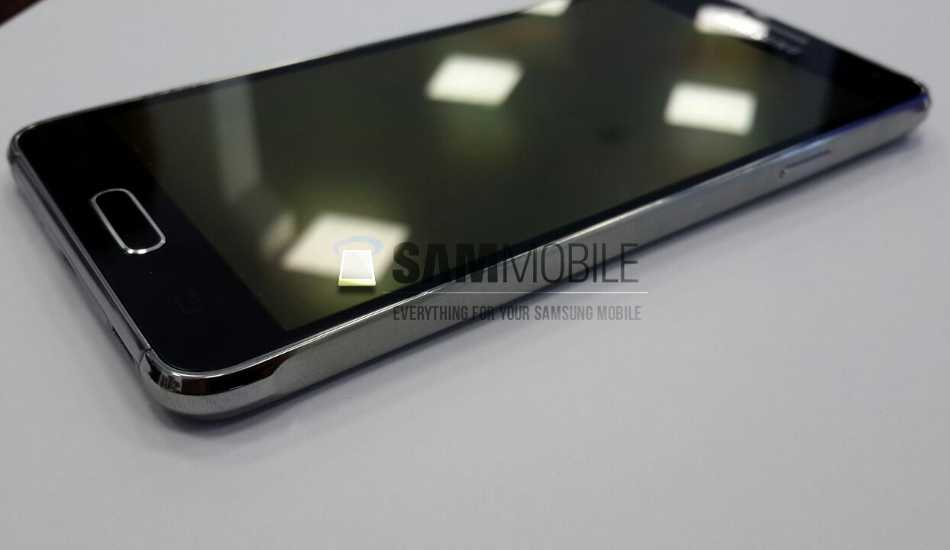 The Galaxy Alpha SM-G850 has aluminum frame that has sharp edges at corners – somewhat similar to the iPhone design. The smartphone offers a decent 4.7-inch display and also incorporates fingerprint scanner and will feature 32 GB on-board storage. Samsung will also introduce 4G LTE-Advanced variant in select regions such as Korean.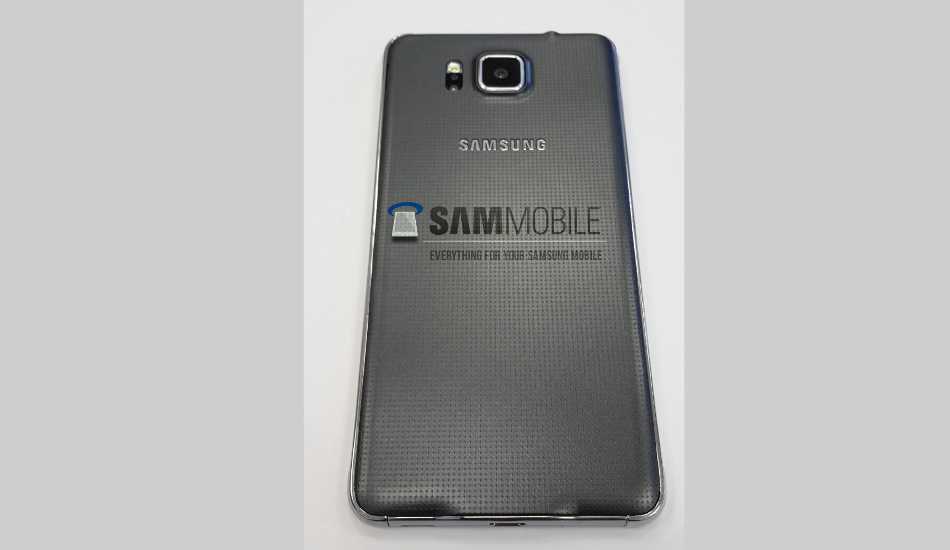 There is much ado about the mobile chipset inside the Galaxy Alpha and it is reportedly is the Exynos ModAP mobile chipset which brings support for the 4G LTE-A networks. Other details are scarce on the hardware and Samsung is expected to announce this handset sometime next month.