Research In Motion (RIM) has roped in Bollywood superstar Ranbir Kapoor as its brand ambassador in India. As part of this engagement, Ranbir Kapoor will endorse BlackBerry products across various platforms and will also feature in upcoming multimedia ad campaigns in India.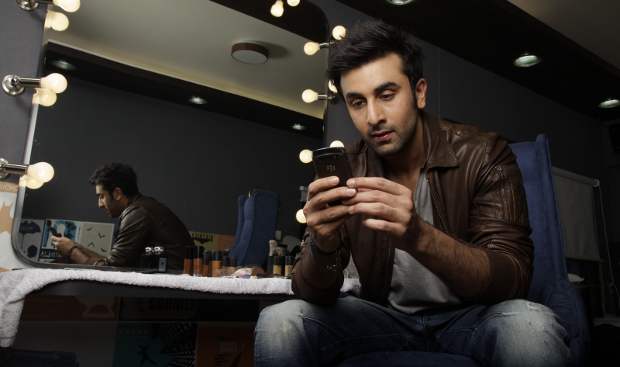 Speaking on his latest stint, Ranbir Kapoor said, "I am ecstatic to be part of the BlackBerry boys' family. As an actor I recognise the power of communication so naturally, and the need to stay connected with friends within and outside of our industry and loved ones. BlackBerry is known for its unique and powerful communication experience; an experience that I have relied on over years to stay informed and connected to things that matter so closely to me while on the move."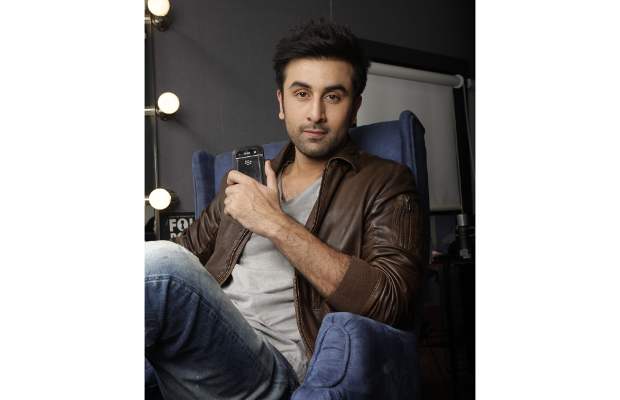 RIM has been struggling to attack more users and in fact, in its most recent quarter result, the Canadian company admitted to have lost subscribers, the first such decline in the device's history. Clearly, by roping in Ranbir Kapoor, RIM is hoping to attract the young generation. RIM has also announced reduction in charges for users who do not want extra security.
It is also set to announce Blackberry 10 operating system in January next along with which it would launch two new handsets, including the full touch screen based Blackberry Z10.