Qualcomm, the largest mobile phone chipset company, has filed for registration of Qualcomm TOQ trademark, which was spotted by Phandroid. According to this application trademark is meant for a smart watch.
It defines the smart watch as 'a personal communication hub in the form of a wristwatch; portable electronic devices for transmitting and reviewing text, data, image, and audio files; hands free devices for mobile phones; battery chargers".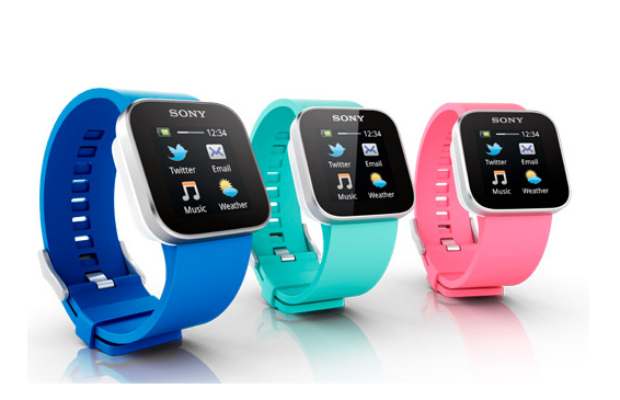 Qualcomm has been making chipsets for smartphones, mobile phones and tablets, but it has never directly entered the market, something that it PC counterpart Intel also never did, though some of Qualcomm subsidiaries do have few consumer products.
And while there is a trademark that Qualcomm has filed, but that is no guarantee that it will launch a product. Qualcomm and other companies follow the practice of creating what they call reference design, which is basically complete product but is only for device makers to learn from or even completely adopt for their own product offering. And companies do name these reference designs as well.
Qualcomm TOQ can be a new line of business for them, and in all likelihood they will sell the chipsets and reference designs to other brands for their own products and this would mean that smart watch market could become mainstream soon. Currently there are very few smart watches in the market, the more talked about being the Sony SmartWatch.
If Qualcomm ventures into the consumer business itself, it will risk alienating its customers who are brands like Sony, HTC, Samsung, and many other phone makers, something that happened when Microsoft launched its own Surface tablet. And given that Qualcomm has no experience of selling consumer electronics products they would rather like to refrain, but in business you never know which company is up to what.