Research In Motion (RIM) today announced the launch of the BlackBerry Bold 9900 smartphone in pure white for India. The new smartphone is available at authorised retail channels nationally.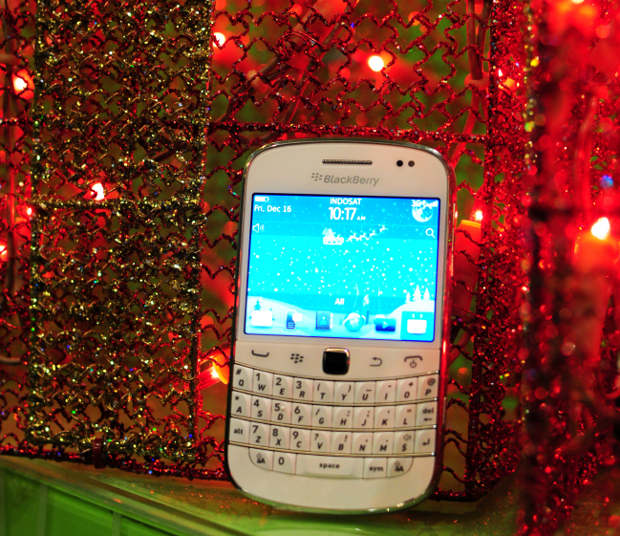 "The BlackBerry Bold 9900 is the thinnest BlackBerry smartphone yet at only 10.5mm, and the first to offer the perfect union of a high performance keyboard and touch display integrated within the iconic BlackBerry Bold design," RIM said in a press release announcing the launch.
According to the Canadian company, the new Bold 9900 is also the first BlackBerry smartphone to include built-in support for NFC (Near Field Communications), a new technology that is enabling many new and exciting capabilities, including the ability to make mobile payments, pair with NFC-enabled accessories or read SmartPoster tags with a simple tap of the smartphone.
The Pure White BlackBerry Bold 9900 is crafted with premium materials including a brushed stainless steel frame that puts the finishing touch on a truly outstanding smartphone. It is powered by the next generation BlackBerry 7 operating system.
"Combining the dramatically improved performance of the advanced WebKit browser engine together with powerful hardware enhancements, the BlackBerry Bold 9900 smartphone delivers browsing results that are up to 40 per cent faster than BlackBerry 6 based smartphones and up to 100 per cent faster than BlackBerry 5 based smartphones," RIM has claimed. Additional enhancements to the browser include optimised zooming and panning for smoother web navigation and optimised HTML5 performance for incredible gaming and video experiences.