Switzerland based Silent Circle has now made available its Blackphone 2, which was unveiled earlier this year at Mobile World Congress (MWC). The phone, known for its security features, is now available for pre-order and will be available for purchase in September. The cost of Blackphone 2 has not been revealed by the company, although the previous model was priced at $649 (approx Rs 42,668) so most likely the new version will have a similar or higher price bracket.
The device runs on the Silent OS (formally called Private OS), an Android based operating system which is optimized to make business data more secure. One of the features of the custom OS is 'Spaces' which allows users to create multiple and separate profiles on one device, enabling work stuff and personal stuff to stay distinct, hence no data is shared between different spaces. You can create up to four separate profiles that act like virtual phones which can also be customized.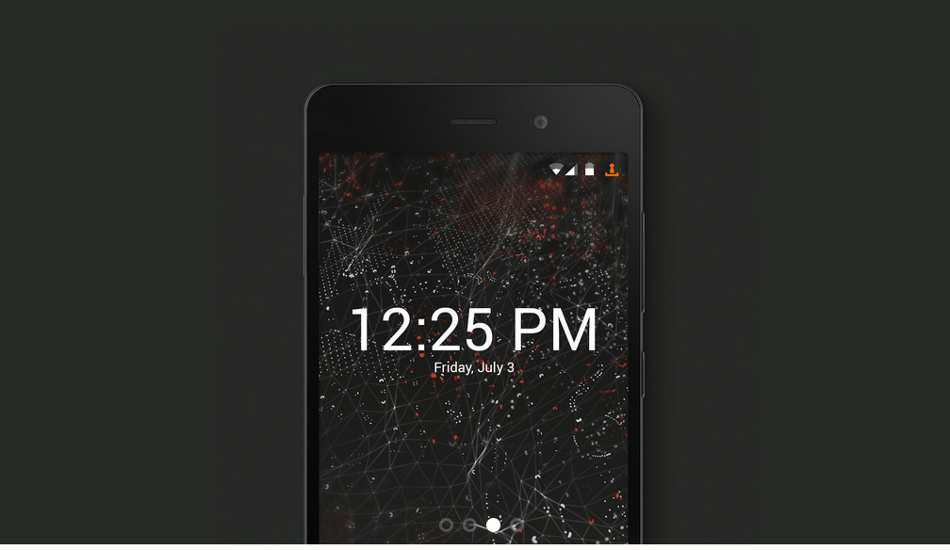 Slient Circle claims on his website that its "Blackphone is the world's first smartphone built from the ground up to be private by design".
The Blackphone 2 features a 5.5-inch1080p display with Gorilla Glass coating. It is powered by a 1.7GHz octa-core processor and 3GB RAM. Blackphone 2 sports a 13 megapixel rear camera. It offers a microSD card slot and LTE support. It is packed with 3060mAh battery with quick charge feature. Blackphone 2 comes with pre-loaded apps as well as third party apps that enable private, encrypted communication (e.g encrypted audio and video calling, secure messaging, protection from insecure WiFi networks). The handset measures 152.4 x 76.4x 7.9 mm.
If we go by the history, India launch of 'Blackphone 2' looks dicey, as the company did not launch its previous model in India.