Google and LG are working together to launch the next generation Nexus 5 smartphone later this month. The Nexus 5 smartphone will come with Android 4.4 KitKat update. While the launch date is still not announced, PhoneArena got tipped about the Nexus 5 models and selling prices. Nexus 5 will come in two different models with each offering battery capacity based on native on-board storage.
LG Google Nexus 5 will feature a 5 inch touchscreen display with 1080p HD resolution and will be powered by a quad-core Qualcomm Snapdragon 800 mobile chipset. This smartphone will debut the Android 4.4 KitKat update, which will later be pushed for other Nexus devices. Google and LG seem to have decided to offer different value propositions with the Nexus 5 models.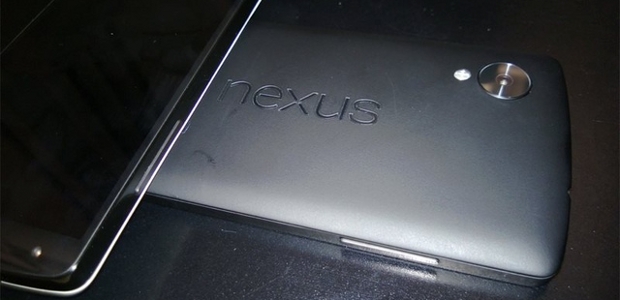 The tip about Nexus 5 pricing suggests that the base model-the 16 GB Nexus 5 for $299 will have a 2300 mAh battery; while the 32 GB Nexus 5 model for $399 will have a 3000 mAh battery. Till now, it has not been established whether the battery would be removable or not. Not to forget, the Nexus 5 also supports wireless charging.
The difference in battery capacity alongside storage might be quite an interesting move by LG and Google. The difference between the 16 GB and 32 GB model prices is $100, and that would make it easy for people to choose between them. Hopefully, other specifications would remain the same for the Nexus 5 model.